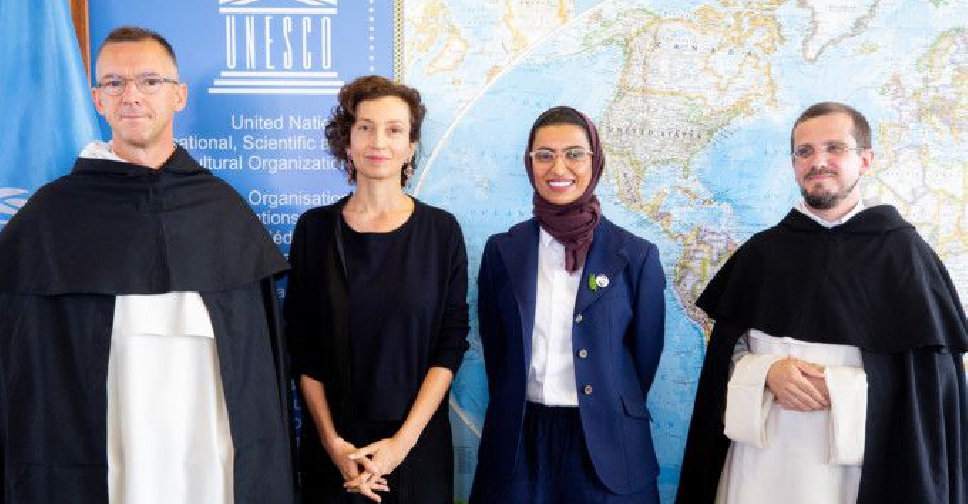 Supplied
The UAE is helping to rebuild two churches in Iraq.
Al Tahera Church of Syriac Catholics and the Al Saa'a Church in Mosul were destroyed by IS back in 2014.
As part of the Year of Tolerance initiative, the Emirates signed an agreement with UNESCO on Thursday pledging to bring the churches back to their former glory.
"Today's signing is a pioneering partnership that sends a message of light, in seemingly darker times," said Noura Al Kaabi, UAE Minister of Culture and Knowledge Development.
"By rebuilding a fraction of the past, Iraq can shape its future as an inclusive, tolerant and open society which has always found a tangible manifestation in Mosul's rich historical sites."