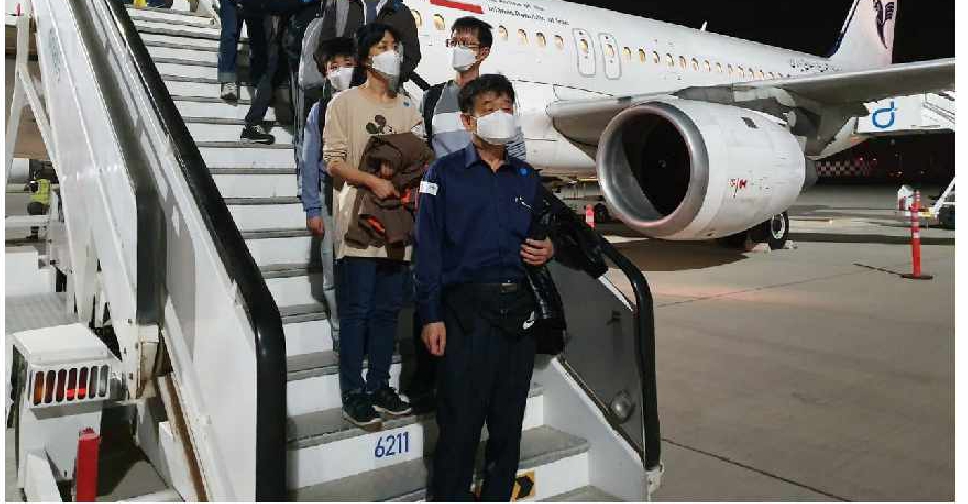 istock/Jag_cz
The UAE has helped evacuate 80 South Korean nationals from Iran.
The move is in response to a request by the South Korean government, in light of the spread of COVID-19 in Persia.

His Highness Sheikh Mohamed bin Zayed Al Nahyan, Crown Prince of Abu Dhabi and Deputy Supreme Commander of the UAE Armed Forces took the decision after his phone call with the South Korean President Moon Jae-in.

During the phone call, Sheikh Mohamed discussed the UAE's commitment to helping South Korea combat and contain the spread of the novel coronavirus.

Passengers were transported on a chartered flight to Al Maktoum International Airport in Dubai, after which they boarded an Asiana Airlines flight to Incheon International Airport in South Korea.

The evacuation procedure was carried out in coordination with the relevant authorities in both countries and the UAE's General Civil Aviation Authority (GCAA).