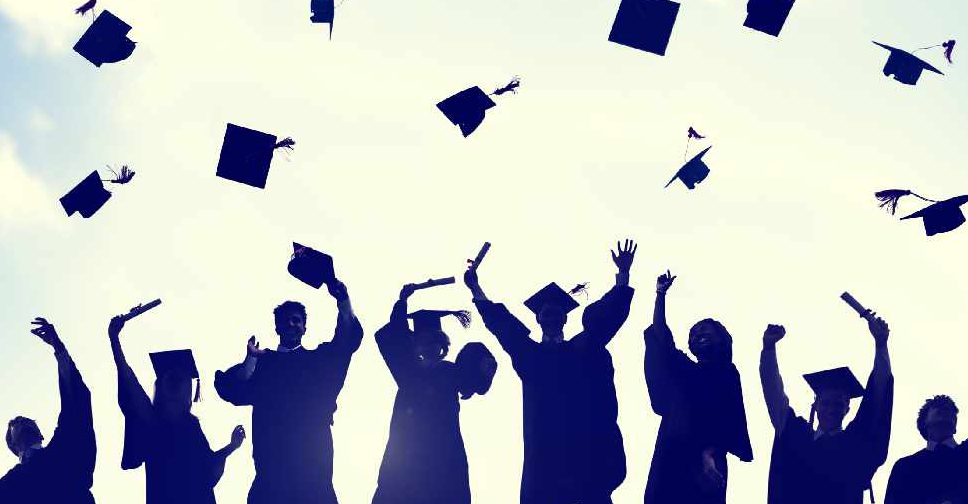 123RF
UAE institutions are making a mark in the rankings for international universities.
Four of them feature in the Times Higher Education World University Rankings 2020.
United Arab Emirates University Al Ain has been ranked in the 301-350 bracket, which makes it the best in the country.
Khalifa University is placed in the 351-400 group, while University of Sharjah and American University of Sharjah have made it to the top-1,000.
Around 1,400 institutions were assessed in total, with the University of Oxford heading the rankings for the fourth year in a row.
US universities continue to dominate the list, taking seven of the top-10 places and 60 out of the top-200.
The ratings take into account teaching quality, the volume and reputation of research, citations of research, income from industry and international links.