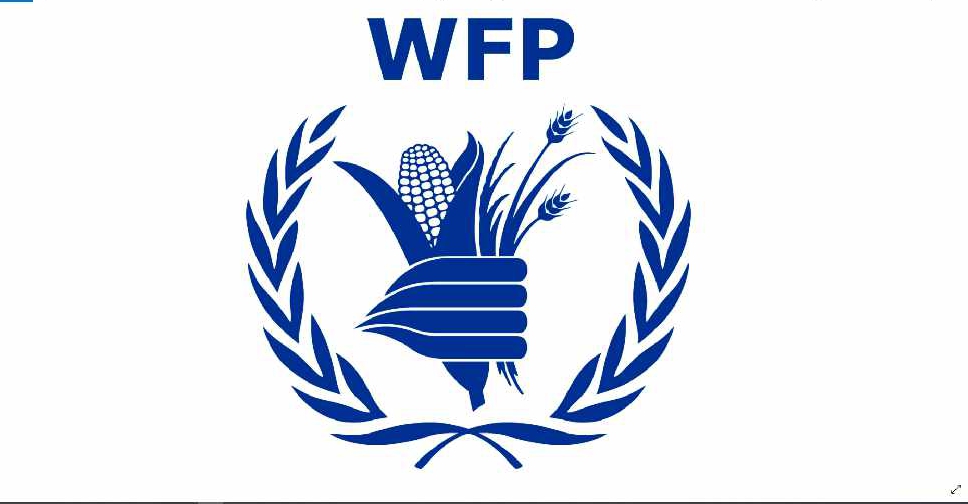 123RF
The UAE is now the fifth-largest donor to the World Food Programme (WFP), with contributions exceeding AED 990 million (USD 270 million) this year.
In an interview with national news agency WAM, the international organisation's director for the UAE and representative to the GCC, praised the Emirates for playing a major role in fighting hunger and malnutrition worldwide.
Mageed Yahia said the UAE's support has been crucial to the success of its operations in Yemen as well as its recent programmes in Bangladesh and Cuba.
In terms of overall donations, the UAE is currently ranked fifth after the US, the UK, the EU and Germany.