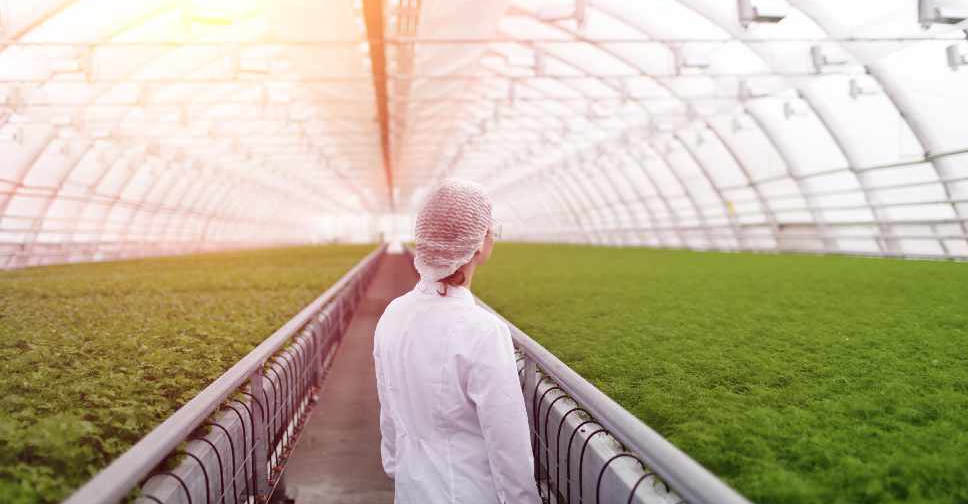 123 RF / avemario
The UAE is a key player in the global food security ecosystem, according to the country's Minister of State for Food Security.
Her Excellency Mariam Almheiri said the emirates provides the infrastructure and logistics to connect producers and farmers to consumers around the world
She also said the challenges facing food security are growing, which is why the UAE has made significant strides in the sector.
"The UAE is a major contributor to global food security," Her Excellency said.
"It is one of the world's largest donors of official development assistance, which includes material and technical assistance and the establishment of sustainable food production projects in many countries.