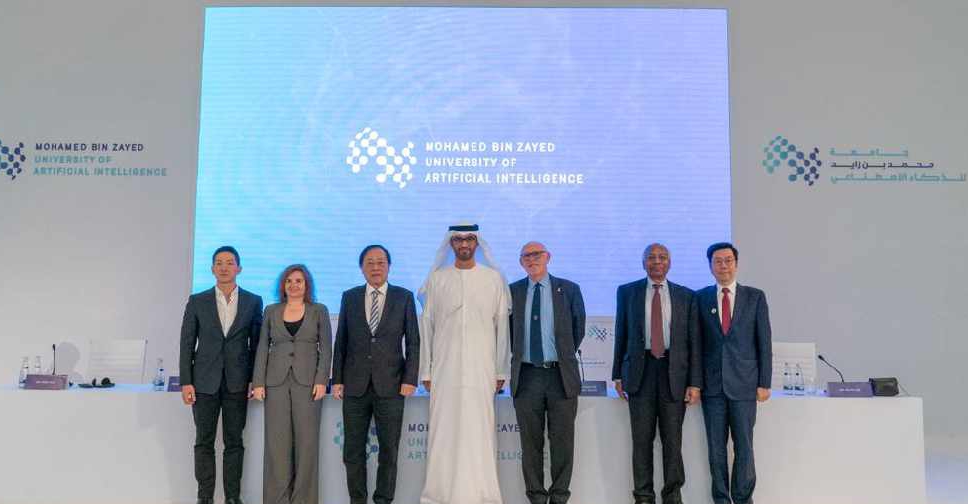 WAM
The UAE has taken another big step in the field of A.I. and robotics by launching the world's first university focused on artificial intelligence.
The Mohamed bin Zayed University of Artificial Intelligence (MBZUAI) in Abu Dhabi is offering both masters and PhD programmes.
All the students will be provided with scholarships, monthly allowances as well as other benefits like health insurance and accommodation.
Online applications are now open, while classes are scheduled to start at the Masdar City campus in September 2020.
Dr. Sultan Ahmed Al Jaber, Minister of State, who has been appointed Chair of the MBZUAI Board of Trustees, said, "A.I. is already changing the world, but we can achieve so much more if we allow the limitless imagination of the human mind to fully explore it."
Experts from around the world have been selected for the University's Board of Trustees. It will also bring together experts from the AI community by hosting regional and international conferences, seminars and workshops.