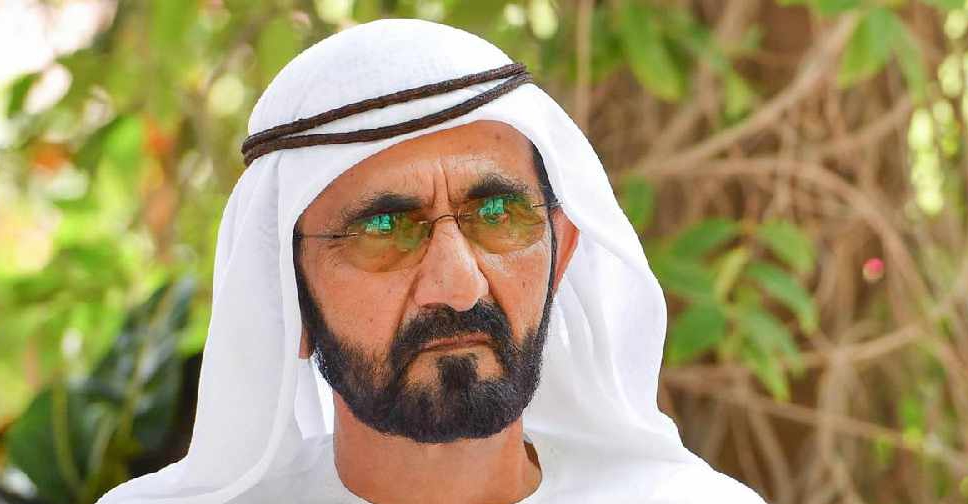 WAM
The UAE's leaders have congratulated Ethiopia's Prime Minister for winning the 2019 Nobel Peace Prize. 
His Highness Sheikh Mohammed bin Rashid Al Maktoum, Vice President and Prime Minister of UAE and Ruler of Dubai took to Twitter to say that Abiy Ahmed is a "man of wisdom" and a "true peacemaker."
He also said the 43-year-old is a well-respected leader among UAE citizens.
Ahmed has been serving as the country's leader since April 2, 2018.
The Nobel committee praised him for brokering a peace talks with neighboring Eritrea and taking steps to battle corruption in Ethiopia.
We congratulate Ethiopian Prime Minister Abiy Ahmed @AbiyAhmedAli upon his well-deserved Nobel Peace Prize. He's a man of wisdom and a true peacemaker who brings kindness and goodwill to his people and the people of Africa. He's a well-respected leader among UAE citizens. pic.twitter.com/ypJS39hT80

— HH Sheikh Mohammed (@HHShkMohd) October 11, 2019