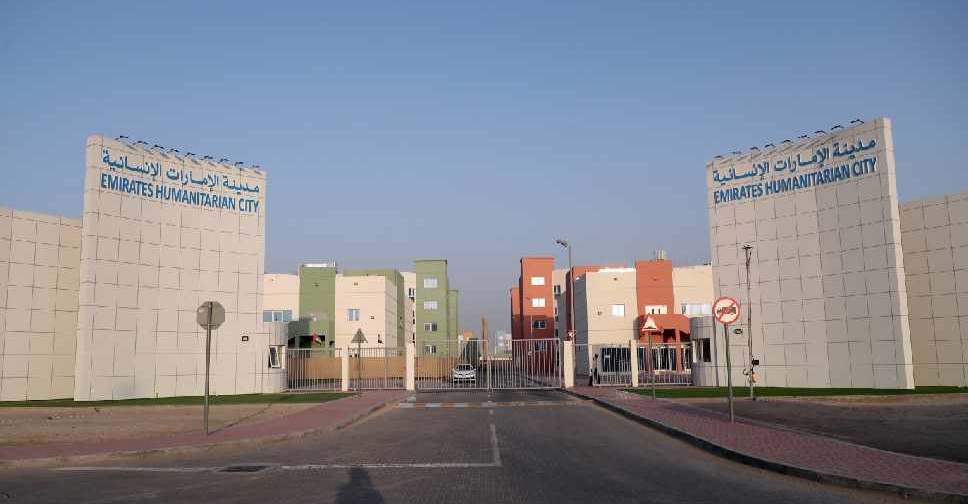 Supplied
A specialist health centre has been established at Emirates Humanitarian City to monitor Wuhan evacuees.
It will provide 24-hour health care for Arab students and residents evacuated from Wuhan, China - the epicentre of the coronavirus outbreak.
The project was completed within 48 hours of the UAE's announcement of evacuating students from neighbouring countries from the city of Wuhan on Wednesday.
Run by qualified and trained medical teams, the centre is equipped with the necessary medical equipment and supplies to provide care and handle COVID-19, including airborne infection isolation rooms.
The facility meets all World Health Organisation standards and practices, and has airborne infection isolation rooms.
These are single-occupancy patient care spaces designed to isolate airborne pathogens to a safe containment area.
Individuals who may be suspected of carrying the new coronavirus will be placed within these rooms for a period of 14 days - the average incubation period of COVID-19 - where they will be monitored and tested for infection.