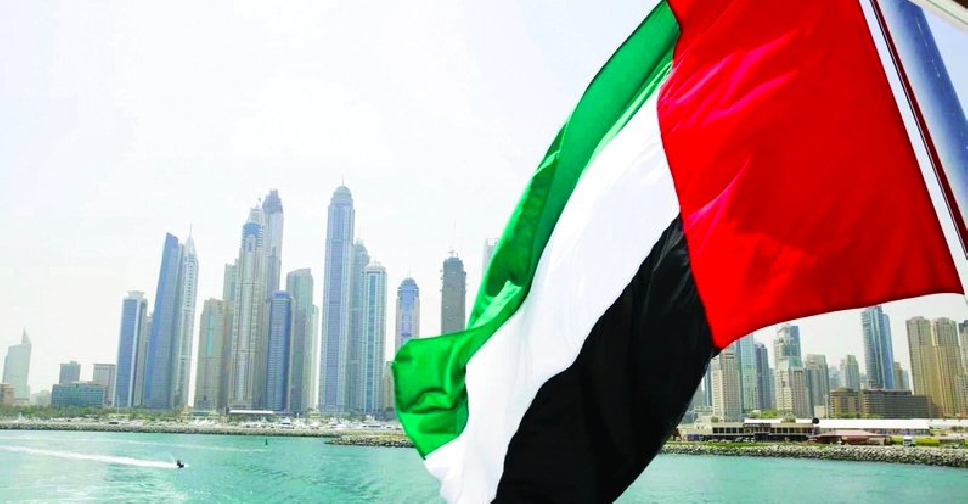 WAM
The UAE has stressed the need for an "international response" to tackle the coronavirus pandemic.
It was highlighted by His Highness Sheikh Mohamed bin Zayed Al Nahyan, Crown Prince of Abu Dhabi and Deputy Supreme Commander of the UAE Armed Forces, during the virtual G20 summit that was chaired by Saudi Arabia's King Salman bin Abdulaziz.
Sheikh Mohamed pledged the UAE's support for all actions taken by the G20 members to contain the virus, adding: "Together we are strong and only together can we overcome this threat".
During the summit, the leaders also agreed to inject 5$trillion (AED 1.83 trillion) into the world economy to combat the crisis.
It was attended by members of the G20 and leaders of invited countries, including Jordan, Spain, Singapore and Switzerland, and representatives from the WHO, World Bank and other UN bodies. The UAE participated as a guest and president of the current session of the Supreme Council of the Gulf Cooperation Council.