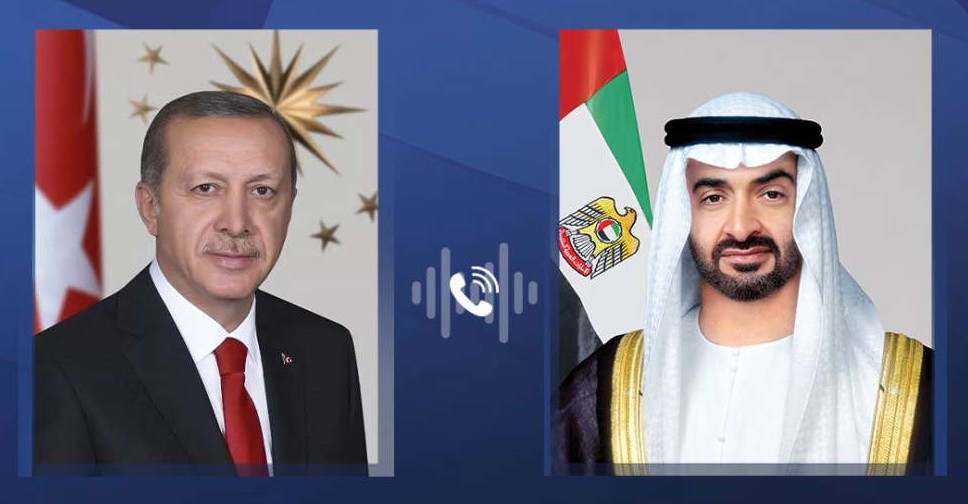 WAM
President His Highness Sheikh Mohamed bin Zayed Al Nahyan has congratulated Recep Tayyip Erdoğan on his re-election as the President of Turkey.
During a phone call, His Highness wished Erdoğan success in leading his country and achieving the aspirations of his people towards further progress and prosperity.
He added that he hopes for continued cooperation in order to strengthen the relations between the two countries.
In turn, Erdoğan thanked Sheikh Mohamed for his wishes and the sincerity expressed towards Turkey and its people.