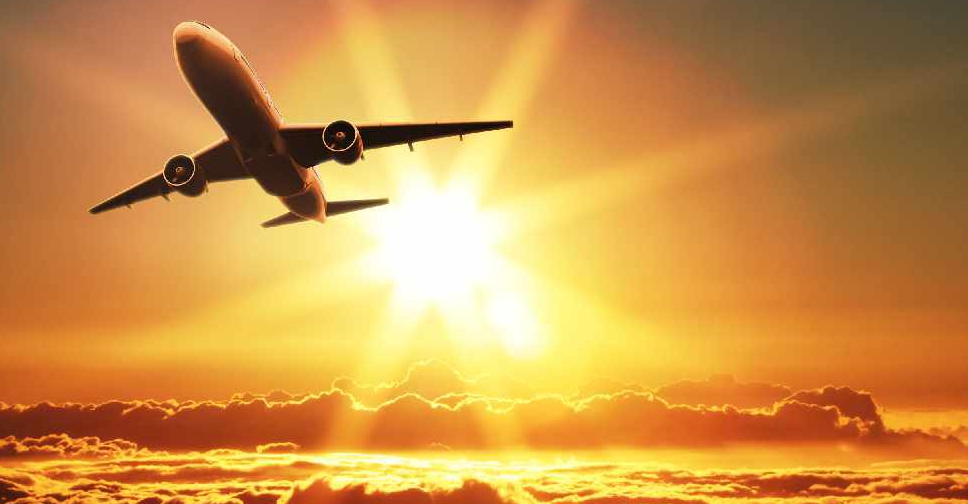 123 RF / Daniil Peshkov
The UAE has been elected for the fifth consecutive time to the governing body of the International Civil Aviation Organisation (ICAO).
It comes after the Emirates successfully won its re-election campaign on Tuesday at a meeting in Montreal.
The ICAO is the United Nation's aviation agency.
It's mandate is to govern global air navigation and foster the development of international air transport to ensure safety and growth.
"This is considered a major achievement for the UAE and its advanced civil aviation sector," said Sultan bin Saeed Al Mansouri, Minister of Economy and Chairman of the General Civil Aviation Authority.
"It's another milestone that cements the UAE's position as a leader in the aviation industry."