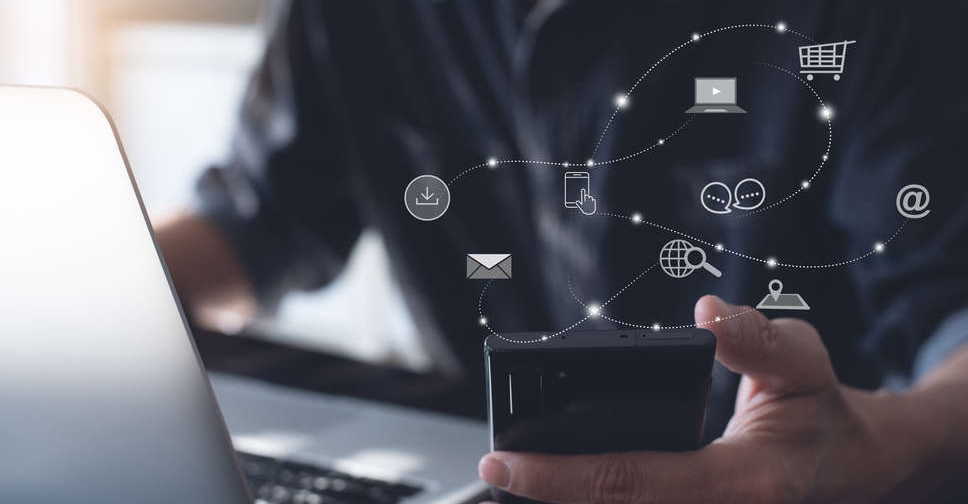 The UAE's telecoms regulator has denied reports about a possible worldwide disruption in internet services on October 11.
The Telecommunications and Digital Government Regulatory Authority (TDRA) has issued a statement reassuring the public.
It said that the reports are incorrect and urged people to rely only on official sources of information.
#TDRA No Disruption in Internet Services on 11th Oct.
We strongly encourage everyone to rely solely on our official channels.#UAE pic.twitter.com/XG0WrbHNLC

— تدرا 🇦🇪 TDRA (@tdrauae) October 3, 2023