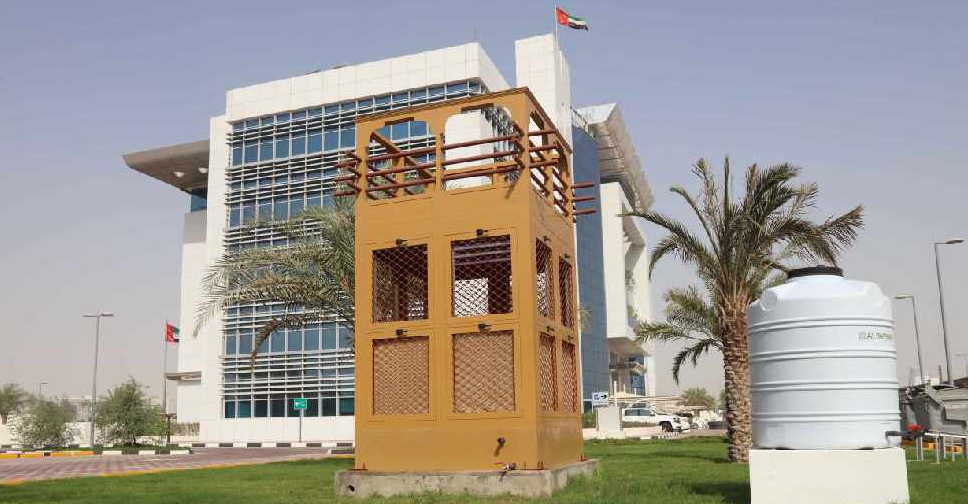 WAM
The UAE is looking at innovative ways to tackle climate change.
Scientists in the country are exploring the energy potential of algae as part of a new research project.
The initiative called Green Barjeel aims to transform locally-found desert algae into electricity and fertilizer.
Fatima Al Habshi, Sustainability Engineer at the Ministry of Climate Change and Environment tells us more.
Run in cooperation with American University of Sharjah and Khalifa University, the project involves collecting algae from the UAE's desert ponds and cultivating them.