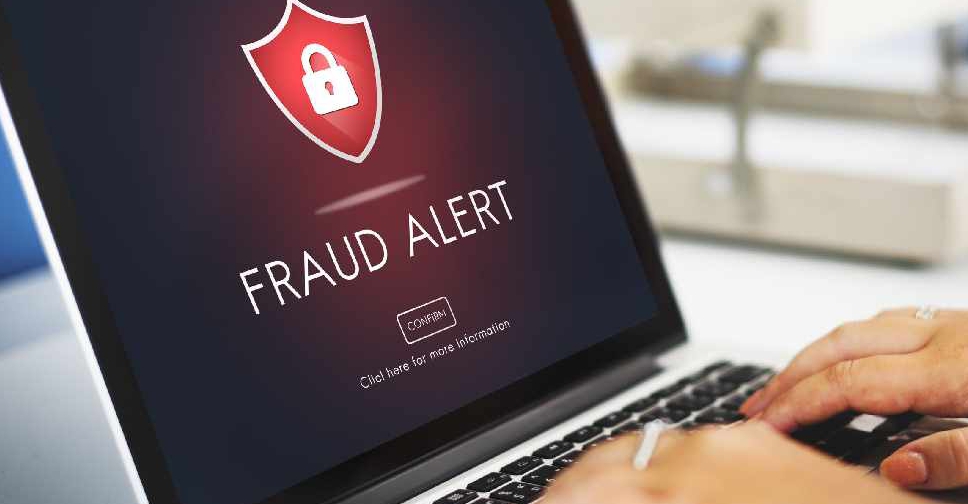 The Abu Dhabi Judicial Department (ADJD) is urging the public to watch out for fake social media adverts promoting tickets for various events.
The authority said scammers lure customers by offering heavy discounts on tickets but they would vanish after notching up sufficient sales.
It has called on people to only use official channels for ticket purchases and not to enter banking or personal details on random websites.
Victims of fraud are also advised to report such incidents on the hotline 8002626.
Be vigilant of social media advertisements selling tickets for events pic.twitter.com/LhBMQfdsci

— دائرة القضاء-أبوظبي (@ADJD_Official) October 4, 2023