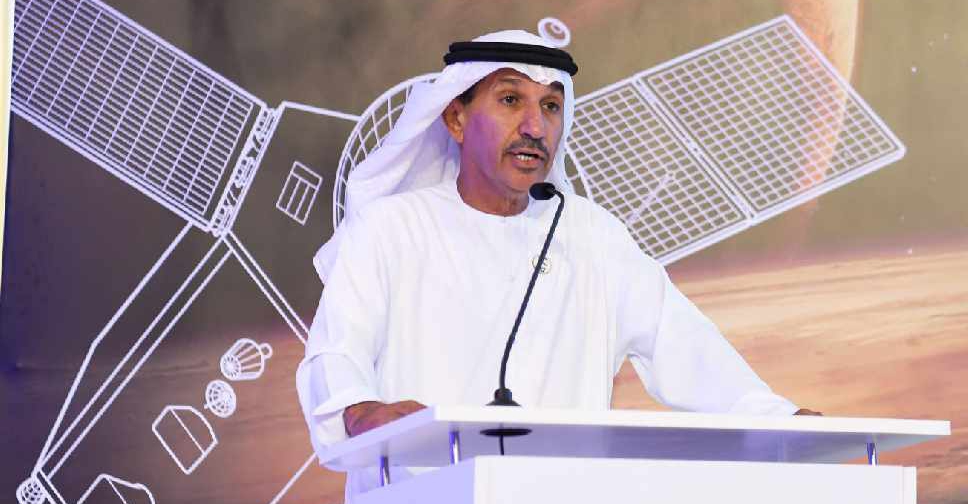 WAM
The UAE's space ambitions for the next 10 years have been revealed, and there's a lot to be excited about.
The UAE Space Agency has announced details of its National Space Strategy for 2030 and National Space Investment Plan.
It aims to promote the emirates as a key regional and international force in the global space race.
The strategy also seeks to further enhance the UAE space sector's input to the national economy.
The UAE recently became the 19th country in the world to send an astronaut to the International Space Station (ISS).