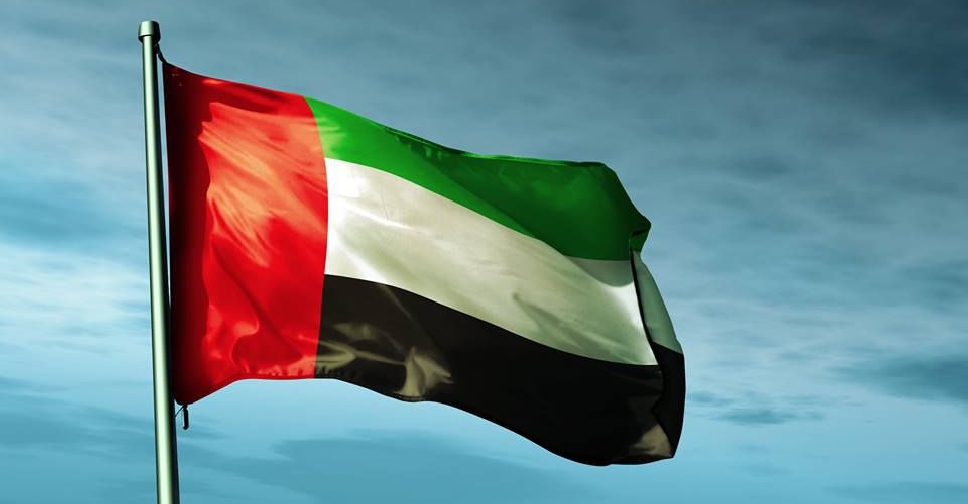 File picture
The UAE has rejected the mischaracterisation of US-UAE conversations regarding maritime security that appeared in recent press reports.
In a statement, the Ministry of Foreign Affairs (MoFA) said the UAE is committed to peaceful dialogue and diplomatic engagement, as a means of advancing the shared goals of regional security and stability.
They added that the UAE withdrew its participation in the Combined Maritime Forces two months ago as a result of their ongoing evaluation of security cooperation.
MoFA stressed that the UAE remains committed to responsibly ensuring the safety of navigation in its seas, in accordance with international law.