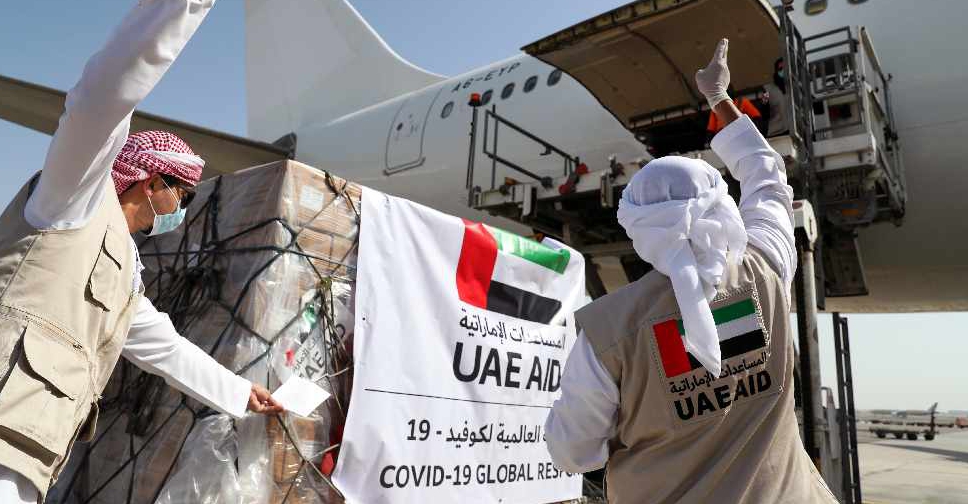 WAM
The UAE has sent an aid plane carrying nine metric tonnes of medical supplies to Dagestan, Russia, to assist medical workers in the fight against COVID-19.
The delivery will help 9,000 health professionals in the region as the country tries to limit the spread of the virus.
On June 1, the emirates shipped medical aid to the city of Grozny.
The UAE has so far assisted 61 countries as they tackle COVID-19, sending a total of 701 metric tonnes of supplies and helping more than 700,000 healthcare workers.

Commenting on the aid delivery, Maadhad Hareb Jaber Alkhayeli, UAE Ambassador to Russia, said, "Russia has long been and will remain a key partner of the UAE on the political, cultural, and economic fronts. When challenging circumstances arise, such partnerships become more important than ever in strengthening ties of solidarity and extending lifesaving assistance around the world."