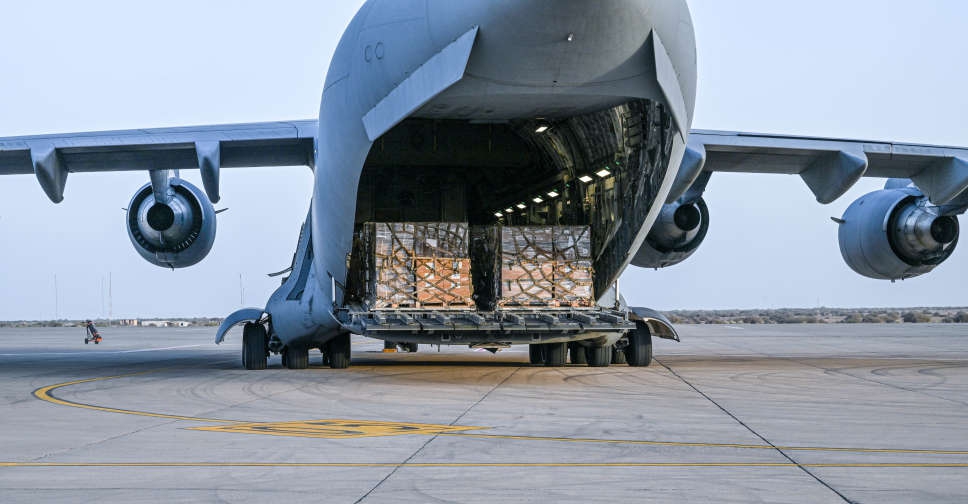 WAM
The UAE has dispatched another 34 tonnes of food supplies to support the people of Sudan.
The first aid plane landed at Port Sudan Airport carrying 18 tonnes of food items, while the second plane arrived in Chad, loaded with 16 tonnes of aid to assist Sudanese refugees and those displaced by the conflict.
The humanitarian initiative reflects the UAE's deep-rooted relations with Sudan and its commitment to support countries during crises and emergencies.