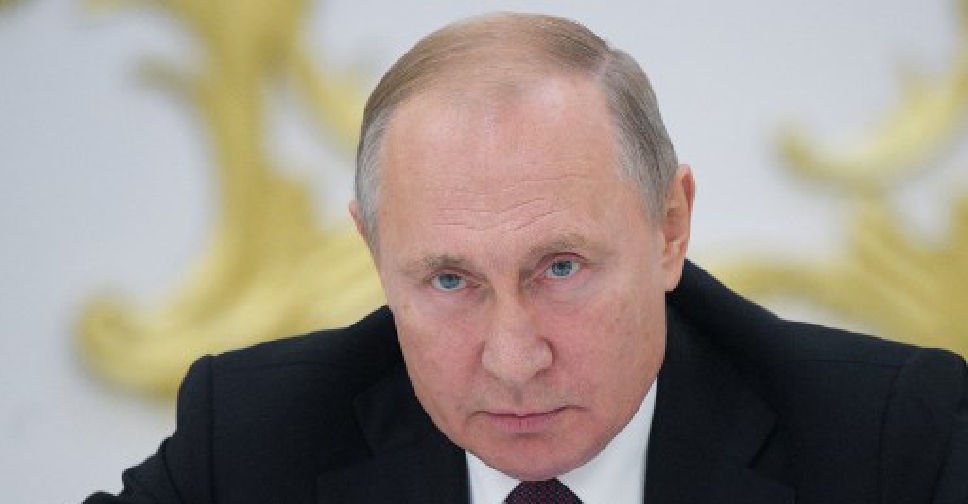 Preparations are in place for Russian President Vladimir Putin's visit to the UAE.
He's scheduled to arrive in Abu Dhabi on Tuesday after concluding his tour of Saudi Arabia.
A delegation of ministers, government representatives and senior officials will be accompanying the Russian leader.
The trip comes 12 years after his last state visit to the UAE.
On Monday the UAE and Russia signed an agreement to increase air traffic between different cities in the two countries.
More deals are expected be signed when Putin touches down in Abu Dhabi following his state visit to Riyadh.
UAE-Russia Week has also been inaugurated in Abu Dhabi.
The cultural festival is being held at Emirates Palace on the sidelines of Putin's state visit to the emirates.
Guests will be welcomed with Emirati coffee and dates and Russian bread and salt.
It also includes traditional Al Ayala dances as well as a musical performance by Emirati artist Fatima Al Hashimi.
UAE-Russia week will run until 17 October