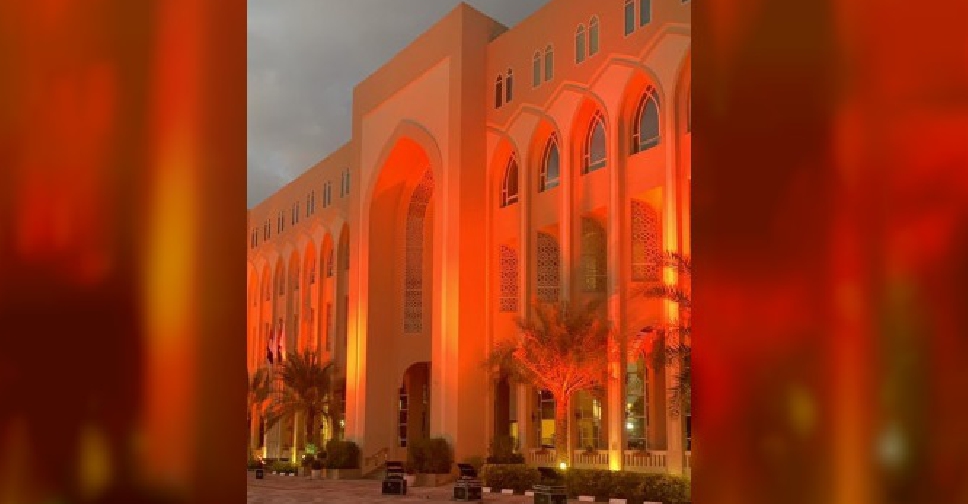 WAM
Iconic landmarks across the UAE lit up in orange on Monday night in support of the annual campaign against gender-based violence.
Launched by the Liaison Office of the UN Women in the GCC states in collaboration with the UAE General Women's Union, the campaign aims to raise awareness and take action to end violence against women and girls around the world.

Marking the occasion, the headquarters of the UAE General Women's Union and ADNOC along with Burj Khalifa and other landmarks in the country lit up in orange.
The 16 days of activism span from November 25 till December 10, starting with the International Day for the Elimination of Violence against Women and ending with Human Rights Day.