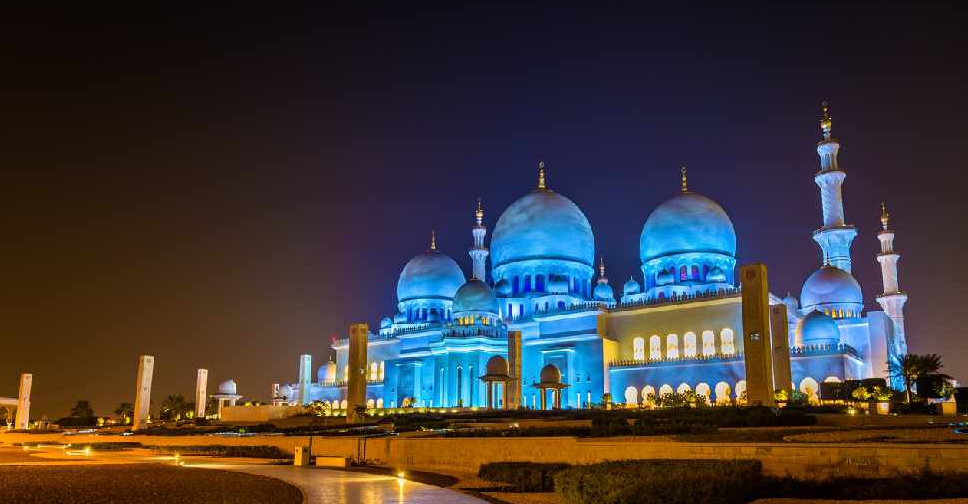 iStock
Prayers in mosques, churches and all other places of worship in the UAE are being suspended temporarily for a period of four weeks.
According to national news agency WAM, the decision comes into effect from 9:00 pm on Monday.
It's part of precautionary and preventive measures being taken by the UAE to limit the spread of COVID-19.
Authorities have called on citizens, residents and visitors to comply with the decision, which will be reviewed in four weeks from now.