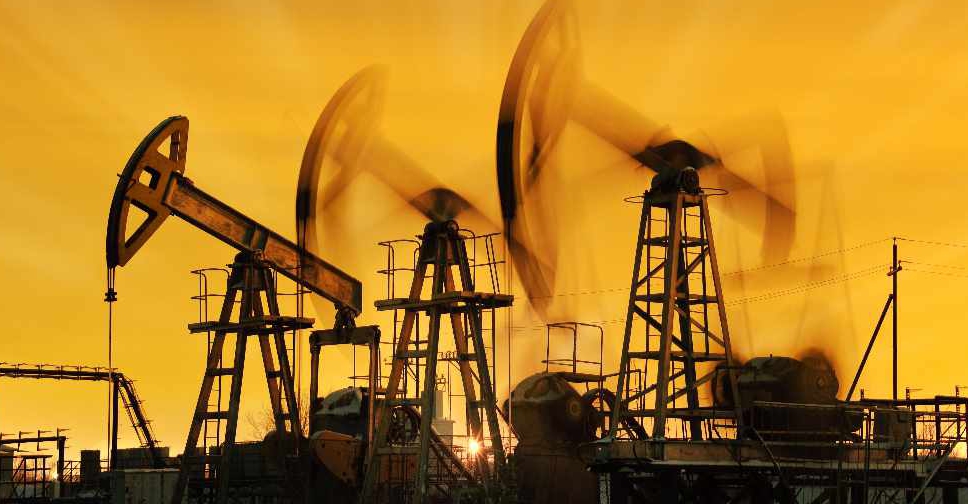 123 RF / Evgenii Bashta
The UAE has been chosen to host a key OPEC meeting later this year.
The Joint Ministerial Monitoring Committee meeting will be held in Abu Dhabi in September.
It was announced on Thursday following the release of the 2020 oil market forecasts in OPEC's July Monthly Oil Market Report.
According to the report, global economic growth is expected to remain steady at 3.2 percent in both 2019 and 2020.
The report added that the second half of 2019 expecting to see "seasonally strong demand" based on "the recent draws in US crude oil stocks."