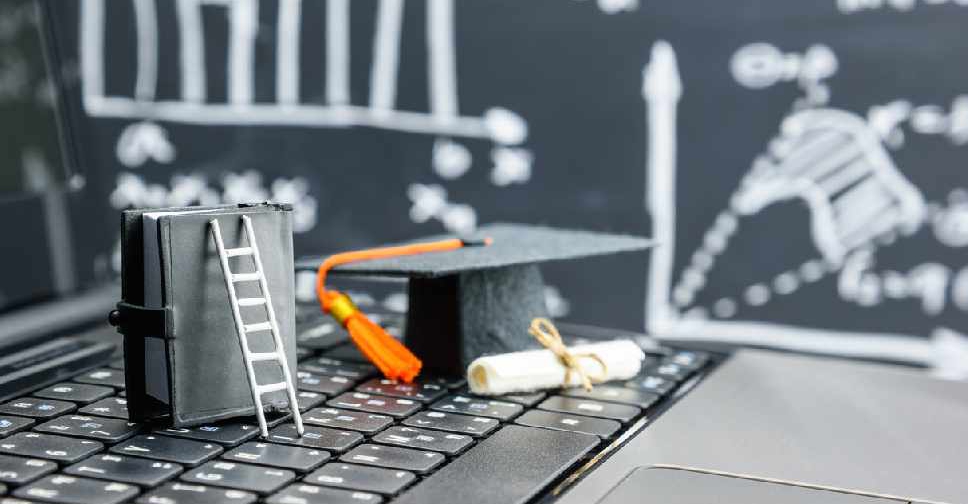 iStock
The UAE's Ministry of Education is soft launching its distance education platform on Wednesday, before its official roll-out next week.
The system will be trialled for an hour between 4:30 pm and 5:30 pm to ensure that it's ready for students to use from Sunday.
This week, the ministry will also organise remote specialist training sessions for 25,000 teachers and administrative staff.
During the testing phase, school administrations need to draft working plans to adopt interactive learning programmes for teachers and pupils across all academic levels.
Experts say time-management and keeping learners engaged are some of the key challenges that we are likely to face while adopting distance education.
Paul Michael Gledhill, Co-Founder of XpertLearning, explains.