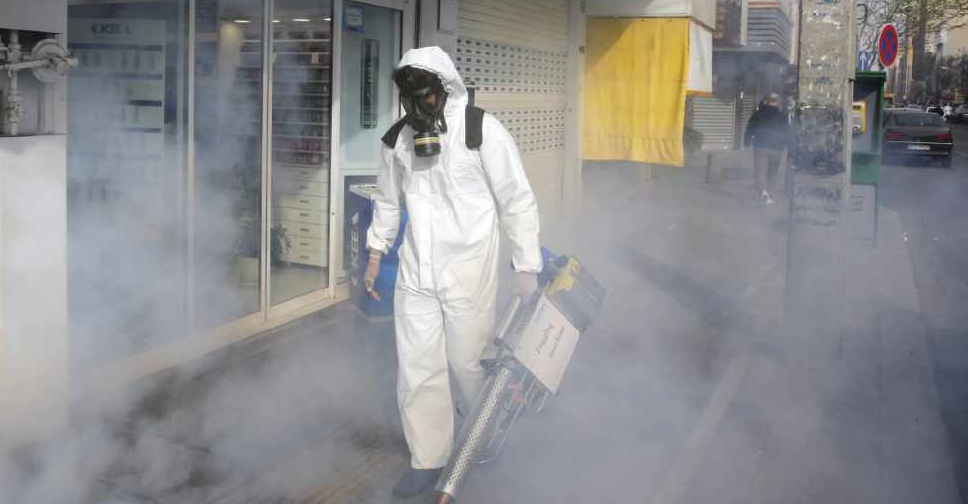 AFP
The UAE has expressed its support for Iran amid concerns over COVID-19.
Sheikh Abdullah bin Zayed Al Nahyan, Minister of Foreign Affairs and International Cooperation discussed with Iran's foreign minister, Mohammad Javad Zarif, some of the latest regional and global developments following the outbreak of the novel coronavirus.
Sheikh Abdulla also expressed his deepest condolences to the Iranian people who've lost loved ones due to the global pandemic.
He also reassured Zarif of the UAE's continuous support for Iran as they overcome the current situation.