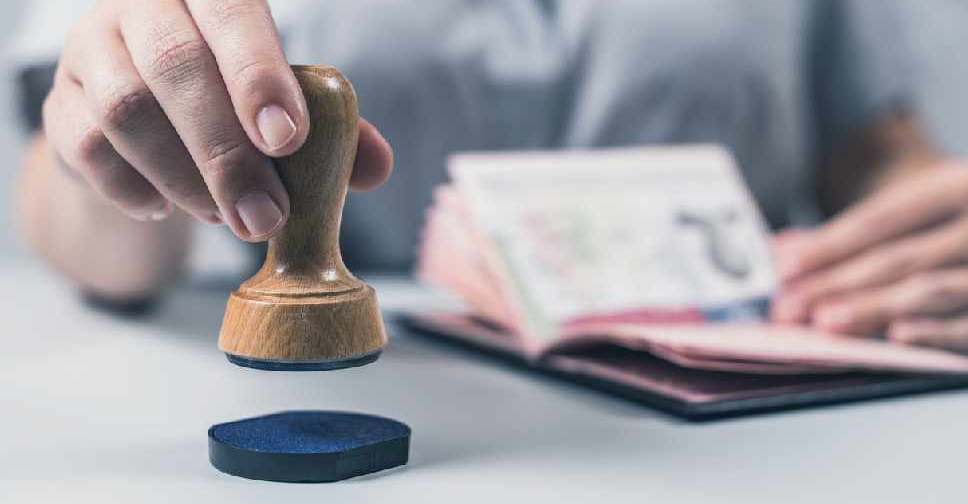 iStock [illustration]
The UAE will temporarily suspend the issuance of all visas from March 17.
The move will not impact holders of diplomatic passports or those who've got visas before the effective date.
In a statement, the Federal Authority for Identity And Citizenship (ICA) said: "The move comes as part of the precautionary measures taken by the UAE in response to the World Health Organisation's declaration of COVID-19 as a pandemic, a development which reflects the high risks now associated with travel under the current circumstances."
The ICA noted that the additional precautionary decision will be valid until a mechanism for medical examination has been established in the countries of departure.