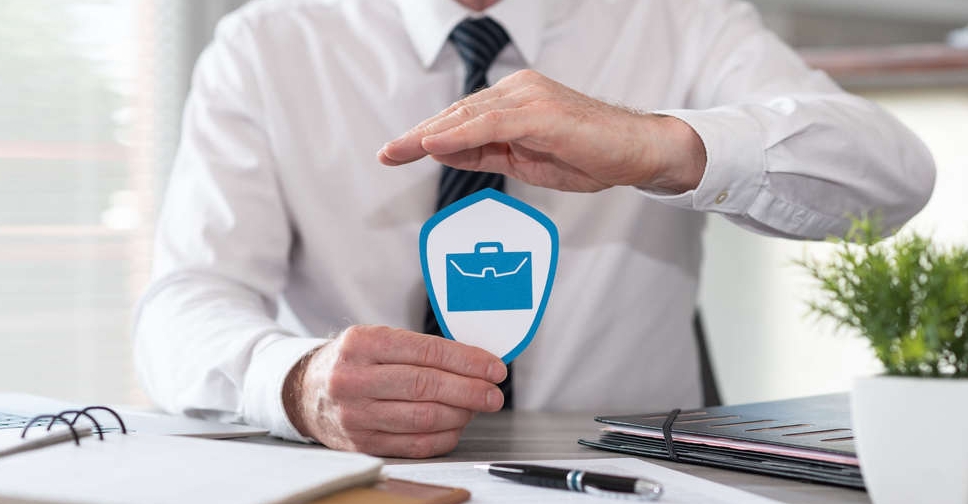 More than 6.5 million employees subscribed to the UAE's unemployment insurance scheme between January 1 and October 1.
With a AED 400 fine to be imposed on workers who did not enrol themselves in the scheme, the Ministry of Human Resources and Emiratisation (MoHRE) said employees can check if they have incurred the fine via the ministry's app, website or business service centres.
Subscription is mandatory for UAE citizens and residents working in the private and federal government sectors.
Those exempted include investors (business owners), domestic workers, temporary employees, minors under the age of 18 and retirees who receive a pension and have joined a new employer.
According to our latest statistics, over 6.5 million employees have subscribed to the Unemployment Insurance Scheme from 1st January to 1st October, 2023.

With a AED400 fine to be imposed on workers who did not enrol themselves in the Scheme, the Ministry said workers can know… pic.twitter.com/ywY4lbE0YL

— وزارة الموارد البشرية والتوطين (@MOHRE_UAE) October 4, 2023
The MoHRE urged all eligible employees to register, noting that while the option has been provided for employers to register their staff in the system, it is ultimately the employee's responsibility to enrol, and not the employer's.
Subscriptions can be completed via the Insurance Pool website (www.iloe.ae), the ILOE smartphone application, designated physical kiosks, business service centres, exchange companies (such as Al Ansari Exchange), and banks' smartphone applications.
The Unemployment Insurance Scheme is divided into two categories: the first covers those with a basic salary of up to AED 16,000, for whom the premium is set at AED 5 per month (AED 60 annually), and the maximum monthly compensation is set at AED 10,000.
The second category includes those earning a basic salary of more than AED 16,000, for whom the insurance premium is AED 10 per month (AED 120 annually). The monthly compensation for this category is capped at AED 20,000.
The insurance compensation can be claimed as long as the insurer (employee) has been subscribed to the scheme for at least 12 consecutive months.
The insured's right to compensation is not eligible if he/she cancels their residency and leaves the country or joins a new job, within the processing period. The claim will be processed within two weeks of submission.
The compensation is paid for a maximum of three months from the date of unemployment for each claim, provided the employee in question was not terminated for disciplinary reasons, and has not voluntarily resigned.