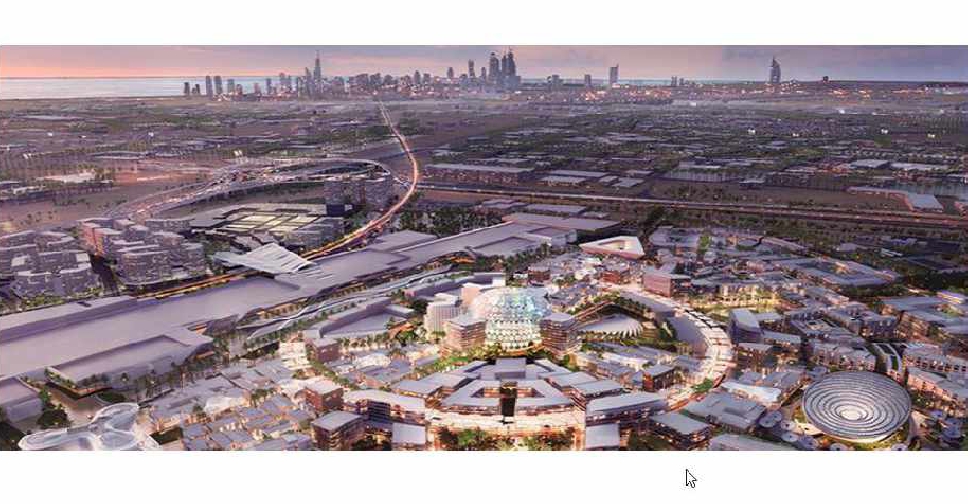 UN Pavilion at EXPO 2020 /Supplied
The United Nations will have a dedicated pavilion at Expo 2020 Dubai, under the theme - 'We the Peoples: Shaping Our Future Together'.
The UN will have a ready-built pavilion that will serve as central space for events, presentations, discussions and meetings from October next year until April 2021.
Maher Nasser, Commissioner-General of the United Nations, said: "We are very grateful to the Government and people of the United Arab Emirates, and the organisers, for the opportunity to be part of Expo 2020 and for the generous support provided."
A staggering 15 million visitors from more than 190 countries are expected to descend upon Expo 2020 over the course of 173 days.
The event will kick off in Dubai on October 20, 2020.