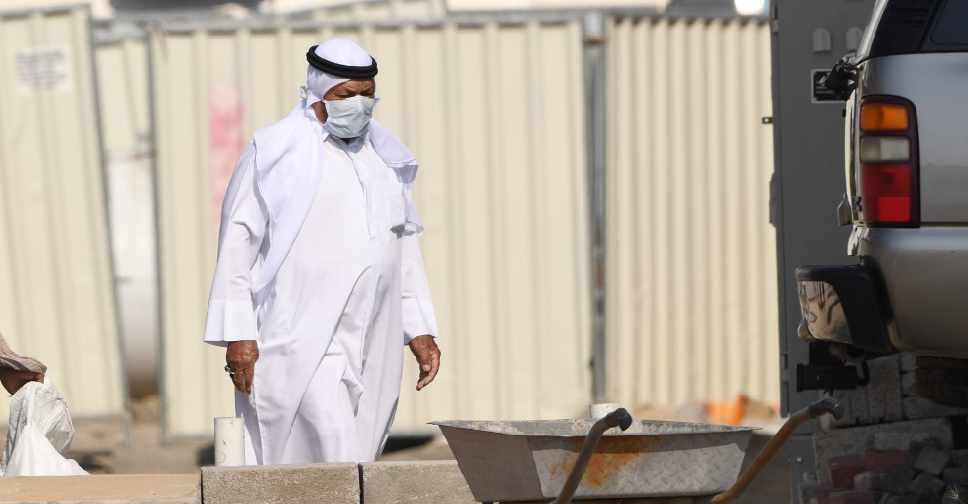 KARIM SAHIB / AFP
People caught violating the measures put in place to fight COVID-19 in the UAE will be fined between AED 500 and AED 50,000. 
The penalty will be doubled for repeat offenders, while third-time violators will be referred to the federal crisis and emergency prosecution.
The new legislation, approved by the UAE Cabinet, is part of the government's efforts to put in place preventive measures to stop the spread of coronavirus and to protect the public health.
The violations include disregarding home quarantine rules and staying in contact with people diagnosed with COVID-19.
Establishments caught violating the rules will be shut down for a period not exceeding six months.
The Ministry of Interior, police and law-enforcement officers at local government bodies have been tasked to monitor the public for violations.