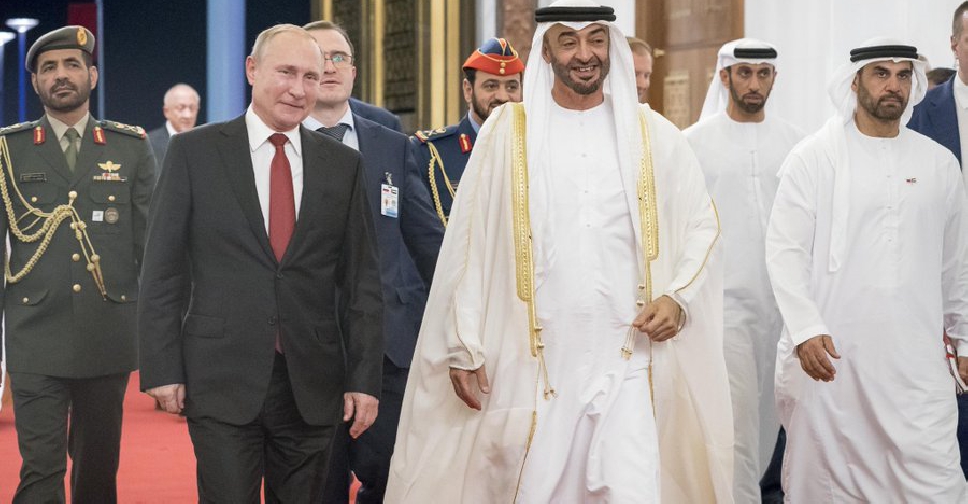 WAM
Russian President Vladimir Putin's state visit to the UAE has come to an end.
His Highness Sheikh Mohamed bin Zayed Al Nahyan, Crown Prince of Abu Dhabi and Deputy Supreme Commander of the UAE Armed Forces bid farewell to the visiting delegation on Tuesday evening.
Putin was earlier given an official reception at the presidential palace in Abu Dhabi, in the presence of Sheikh Mohamed.
The discussions between the leaders focused on bilateral relations as well as regional and international issues of mutual interest. They also chaired an economic cooperation meeting.
The two countries have signed a number of agreements in key sectors such as trade, investment, energy, sustainability and environment.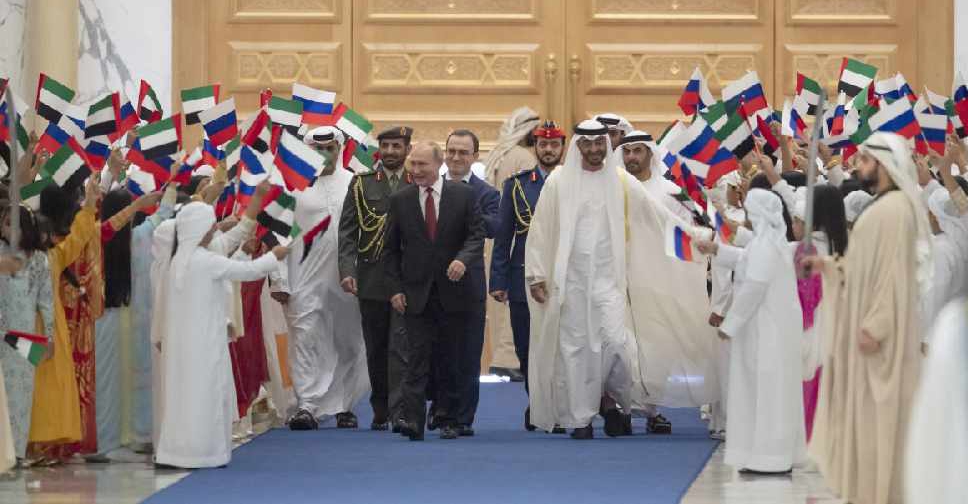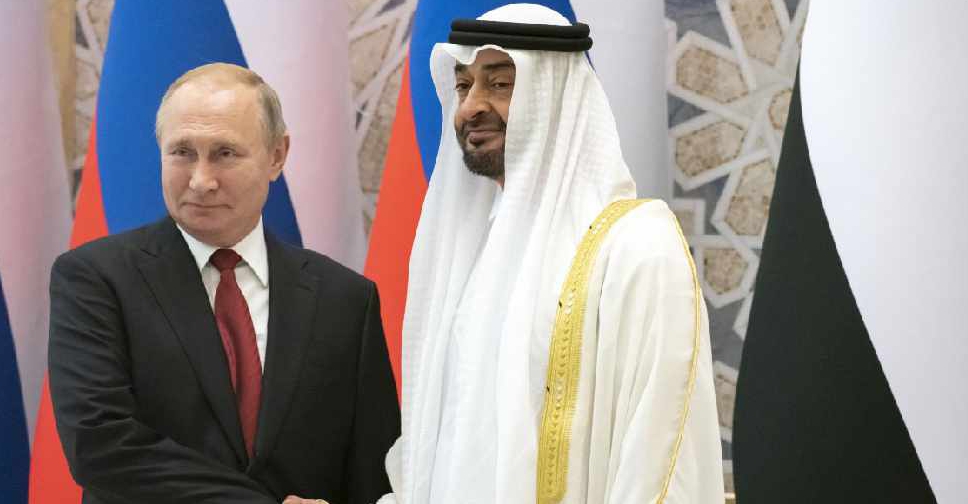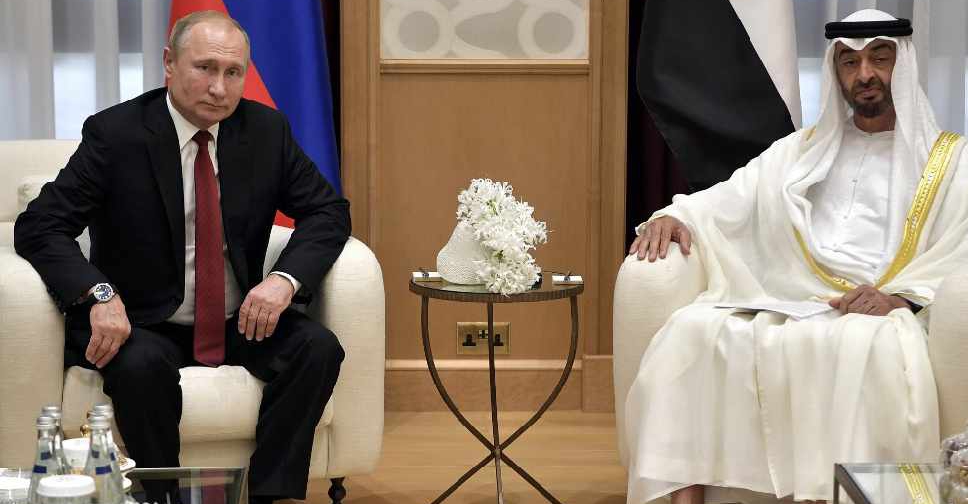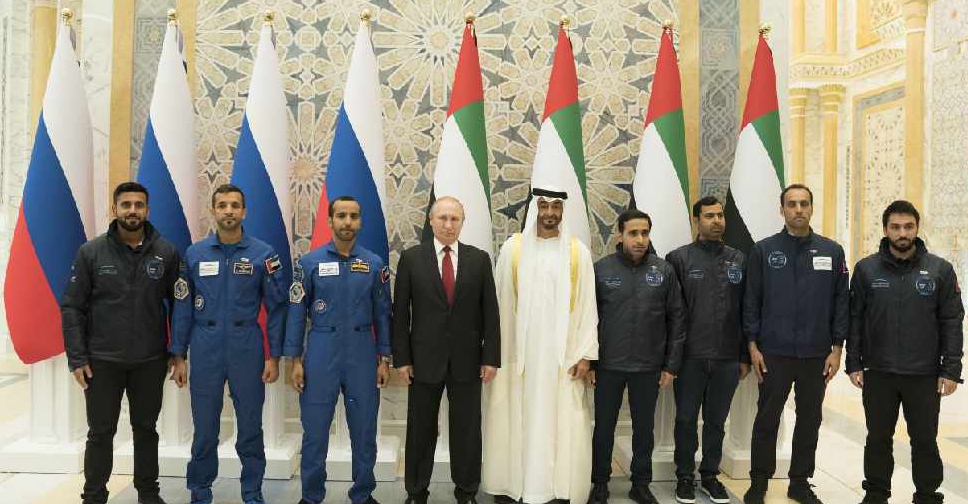 Putin praised the close contact and consistent political dialogue between the UAE and Russia.
He also congratulated the UAE for sending its first astronaut to space and said Russia would continue to support the country's space ambitions.
Sheikh Mohamed thanked Putin for his visit, saying it would deepen the bilateral strategic relations that bind their countries.