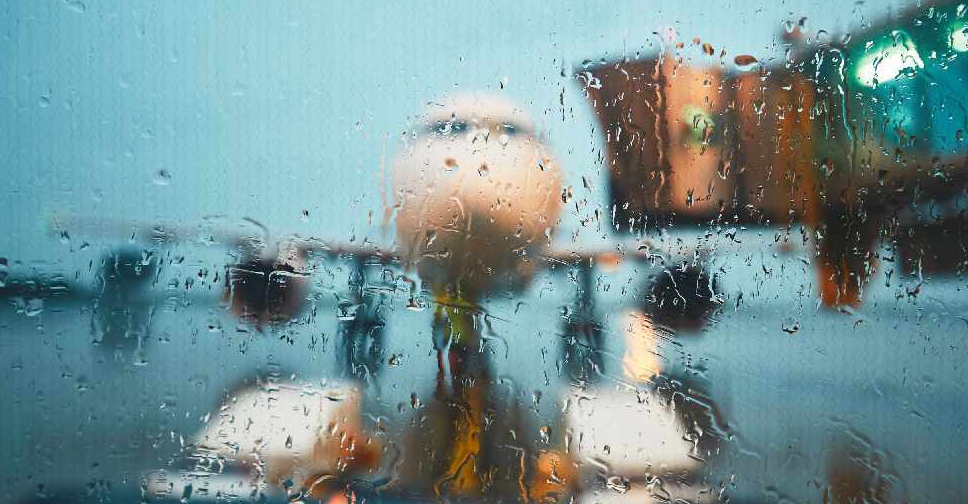 123RF
Dubai Airports are warning passengers of possible flight disruptions due to unsettled weather conditions in the region.
In a Tweet, it has urged travellers to check the Airports' website or with their airlines for the latest updates.
The authority added that it's working closely with its service partners to normalise operations.
Due to unsettled weather conditions, we expect some disruption to flight arrivals & departures this afternoon (10 Nov). We urge customers to check https://t.co/SB4icNCiJa or their airline's website. We are working with our partners to normalise operations & minimise inconvenience

— Dubai Airports (@DubaiAirports) November 10, 2019
Rain and strong winds have also been causing issues on the roads, with waterlogging reported in several areas.
#Alert #NCM pic.twitter.com/k3jADYDb3Y

— المركز الوطني للأرصاد (@NCMS_media) November 10, 2019