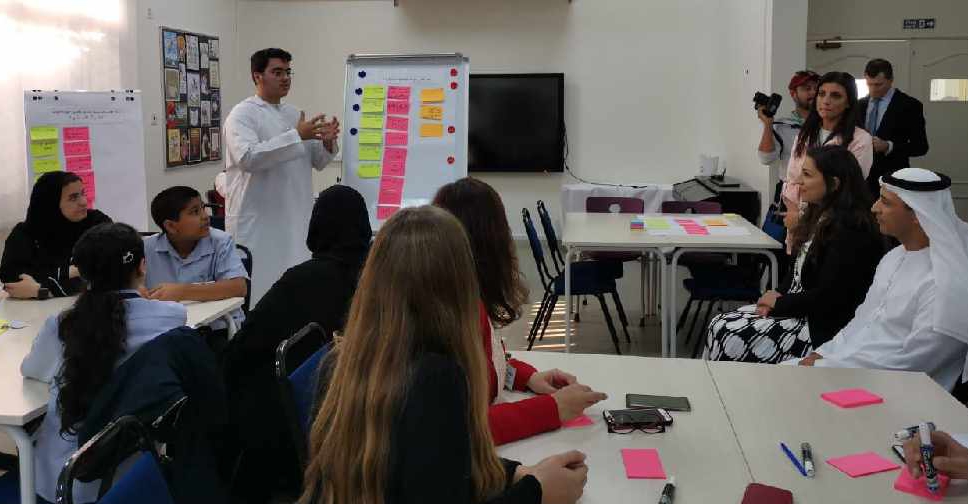 Supplied
Students and teachers at Dubai's private schools are taking a closer look at their wellbeing as part of an annual survey by the Knowledge and Human Development Authority (KHDA).
More than 120,000 pupils and staff are expected to take part in the study that will be running for nearly five weeks.
They will be answering questions on topics related to the quality of life, happiness, relationships with friends and peers, physical health and much more.
Hind Al Mualla, Chief of Creativity, Happiness and Wellbeing at the KHDA, spoke to ARN News.
She added that parents and schools have to work together to help improve each other's wellbeing and that of students as well.
This year's census will run between November 3 and December 5, 2019.