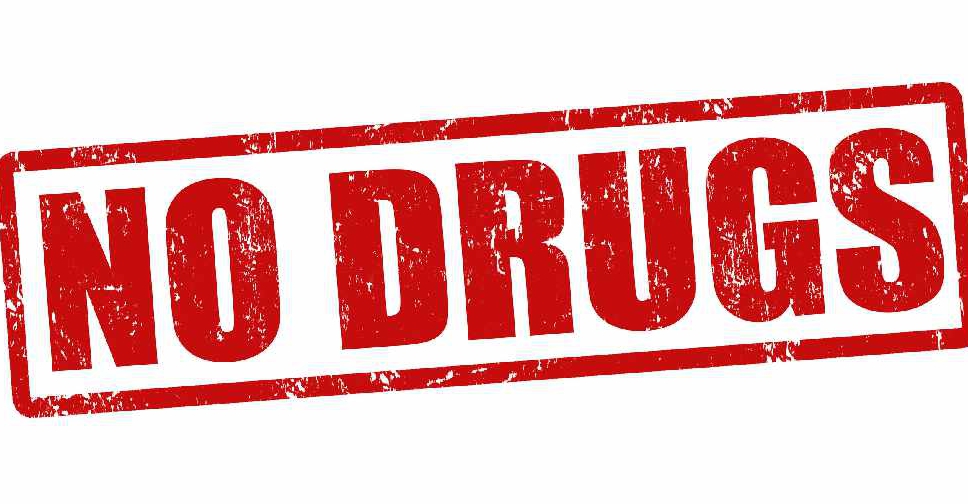 123RF
Police in Dubai are taking further steps to highlight the dangers of drug abuse.
They have launched a contest that gives university students in the UAE a chance to win AED 100,000 for creating an awareness video about the issue.
The 60-second clip should also focus on the role of families in protecting children from addiction.
Entries can be submitted online from December 1 to 15, and the winning video will be announced in February.
The contest is part of the Hamdan Bin Mohammed Bin Rashid Al Maktoum International Photography Awards (HIPA).