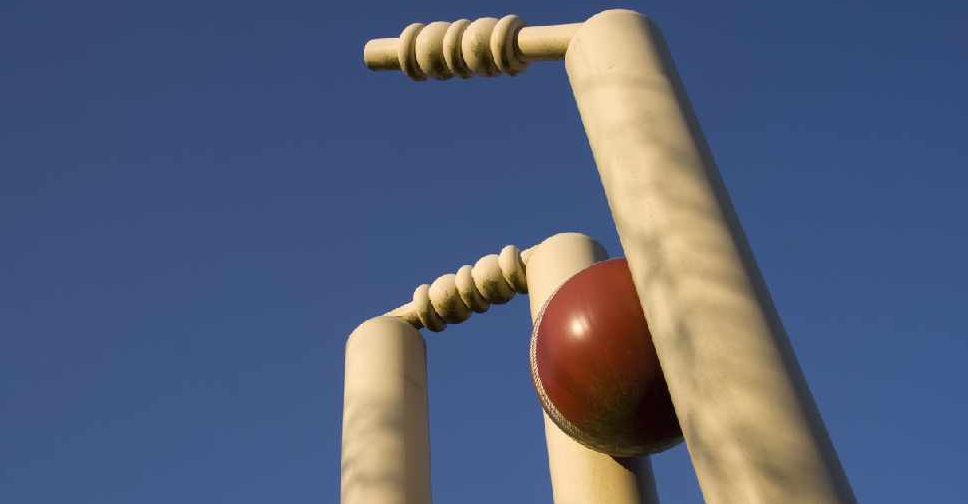 iStock/LanceB
Australia's ODI series against New Zealand has been postponed after Wellington tightened border restrictions to combat the spread of coronavirus.
"This development also means the three-match T20I series scheduled for New Zealand cannot proceed as the mandatory self-isolation period would also apply to the Australian squad as soon as it crossed the border into New Zealand," New Zealand Cricket said in a statement.
"NZC believes both these series can be replayed in their entirety at a later and more appropriate date."
The squad will return to New Zealand before the travel restriction comes into effect on Sunday.
In a statement, Cricket Australia said both countries would "work together to identify a future opportunity to play both series".
Australia won the first clash on Friday by 71 runs at an empty Sydney Cricket stadium.
It comes as New Zealand fast bowler Lockie Ferguson is being tested for the virus, a day after Australian paceman Kane Richardson's test came negative.