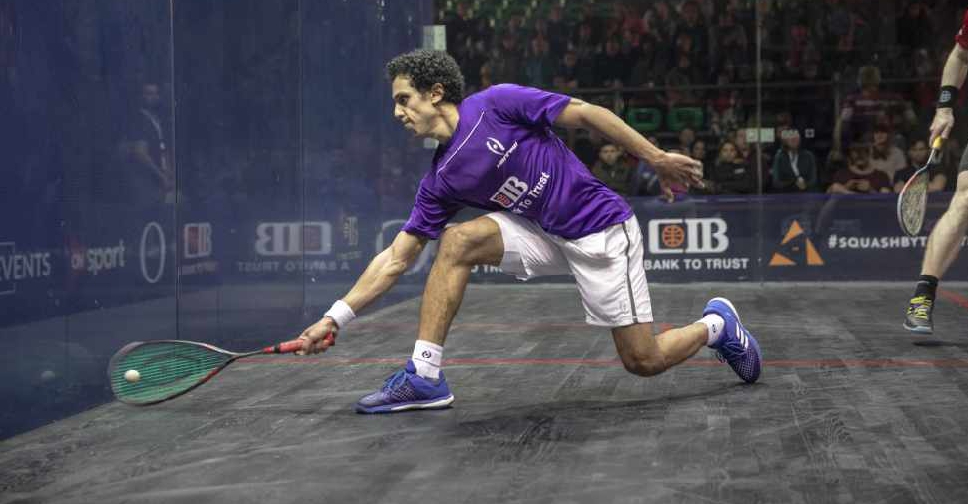 AFP / PEDRO COSTA GOMES
Tarek Momen and Raneem El Welily have become the first couple to become squash world champions.
The Egyptian nationals have been awarded the Guinness World Record after Momen claimed the Men's World Champion trophy in November 2019.
El Welily claimed her world number one crown in 2017, when she also became the first Egyptian female star in any sport to become world champion.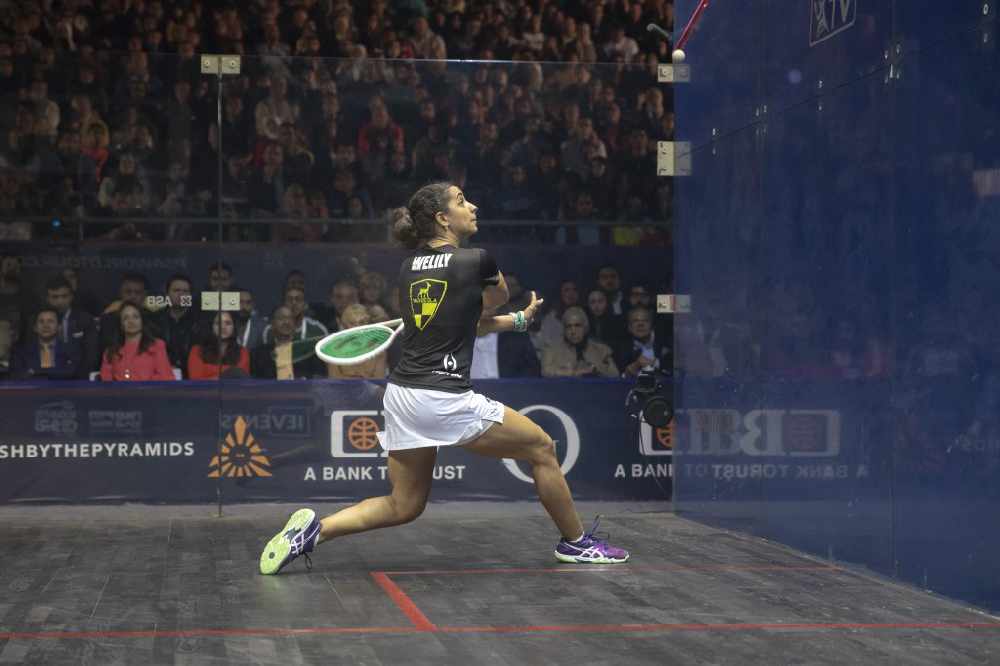 The pair met as 7- and 8-year-olds, at a squash tournament in Cairo back when they were only aspiring champions.