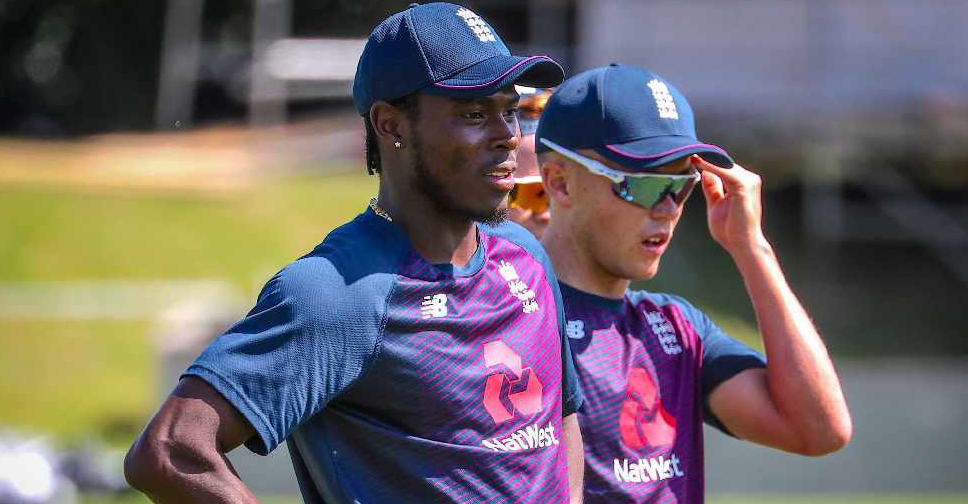 DAVID GRAY / AFP
England bowler Jofra Archer has condemned racist abuse on social media and called for action against its perpetrators.
He posted screenshots of the messages he has received on his instagram account.
"I will never understand how people feel so freely to say these things to another human being," he wrote.
"I've given a lot of thought about reacting to this and I hope that no one else has to deal with stuff like this on a regular basis, it isn't ever acceptable and should be addressed properly in my opinion."
It is not the first time that Archer has spoken out about racist abuse. He was targetted at the end of the first Test against New Zealand last November.