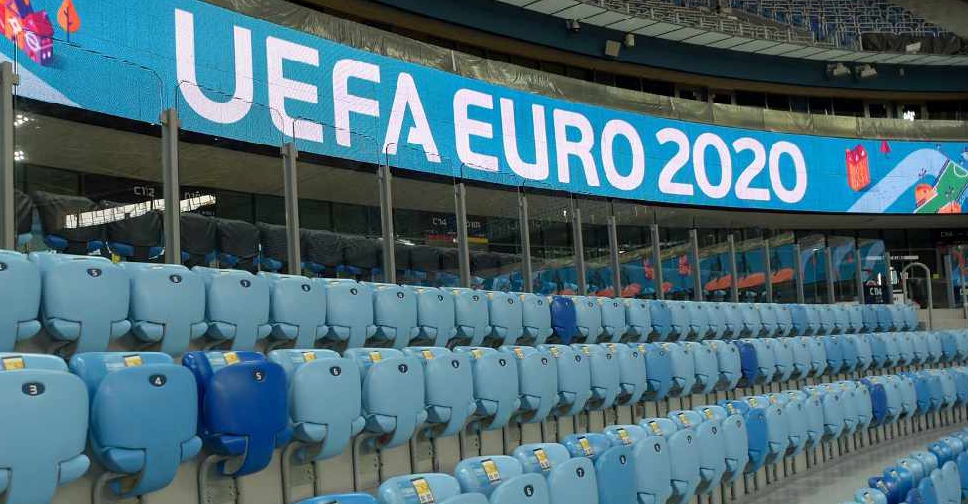 OLGA MALTSEVA / AFP
The Euro 2020 football tournament has been postponed until next year.
It has been pushed back due to the outbreak of COVID-19.
The football federations of Norway and Sweden confirmed the news, saying the championship will now be held between June 11 and July 11, 2021.
The 24-team tournament is second only to the World Cup in importance and value in international football.
It was due to take place this year from June 12 to July 12 across 12 different locations.
Last week, European football's governing body, UEFA said that the current Champions League and Europa League campaigns would be put on hold as domestic leagues across Europe followed suit.