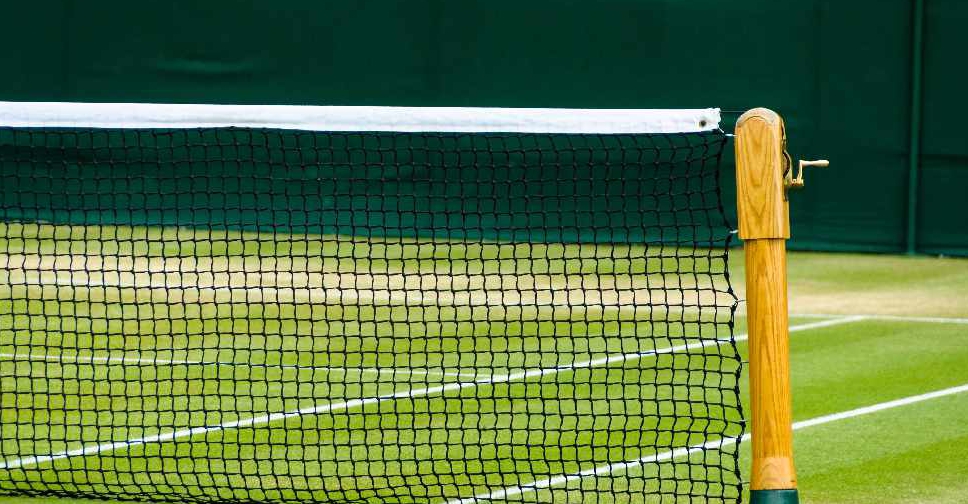 dutourdumonde
A decision on what will happen to this year's Wimbledon tennis tournament will be made next week.
That's according to the All England Club, which had said earlier that the event might be postponed or cancelled because of the coronavirus pandemic.
Officials also said that playing the championship behind closed doors was not an option.
The French Open, which was supposed to be held in May, has been rescheduled for later this year.