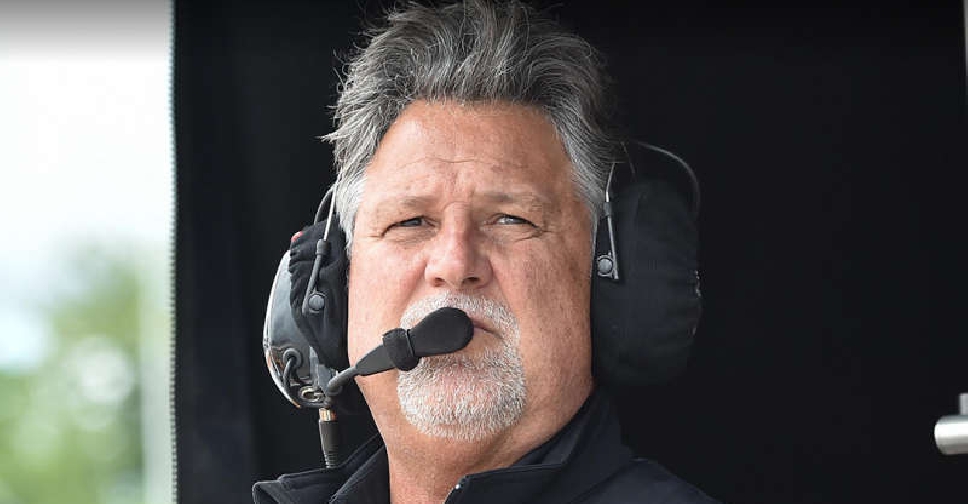 The governing body of Formula One racing approved American Michael Andretti's bid to field a new team on Monday, a key first hurdle in the process to become the 11th team on the circuit's grid.
The International Automobile Federation (FIA) advanced the bid by Andretti Global, in partnership with Cadillac, to the next stage of the application process -- approval by the commercial rights holders.
"Andretti Formula Racing LLC was the only entity which fulfils the selection criteria that was set in all material respects. I congratulate Michael Andretti and his team on a thorough submission," FIA president Mohammed Ben Sulayem said in a statement.
Andretti, 60, is vying to field a two-car team on the F1 grid beginning in 2024. He is the son of Mario Andretti, who won the 1978 F1 championship.
"We note the FIA's conclusions in relation to the first and second phases of their process and will now conduct our own assessment of the merits of the remaining application," F1 said in a statement.
There is currently no American team in F1. Andretti planned to sign at least one American driver if it succeeds in entering F1.
Andretti currently competes in IndyCar, Formula E and other open-wheel competitions.