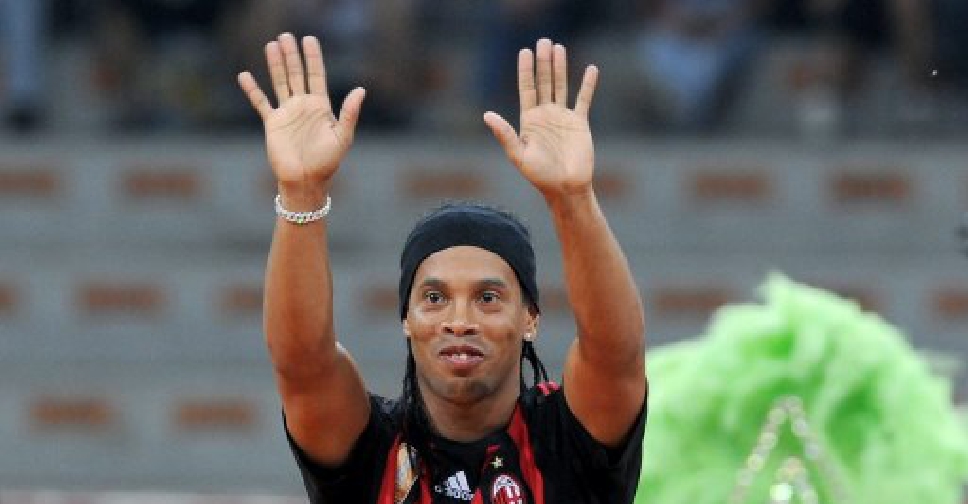 AFP/Giuseppe Cacace
The former legendary footballer Ronaldinho and his brother were arrested in Paraguay for reportedly using fake passports to enter the country.
Prosecutors claim that false passports were given to the pair on their arrival in the capital Asuncion on Wednesday.
They deny the accusations saying they believed they were given the passports as a courtesy gesture.
The pair were questioned by police and had their hotel room searched.
The 39-year-old was in Paraguay to promote a book and a campaign for underprivileged children.
Ronaldhino apparently had his Brazilian and Spanish passports confiscated over unpaid taxes and non-payment of fines for an illegal construction project on a nature reserve in Brazil.
Ronaldinho's net worth is estimated at between AED 380- 480 million and he is reported to charge around AED700,000 for a single promoted Instagram post.