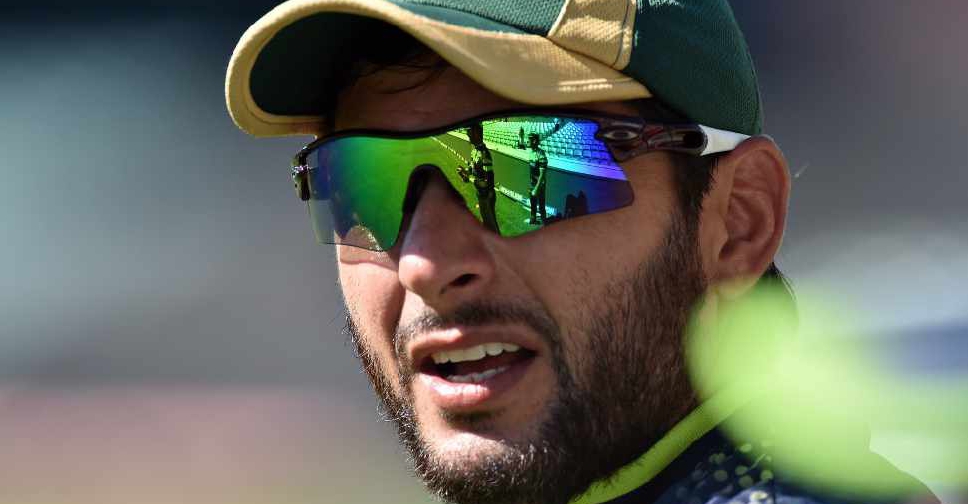 SAEED KHAN / AFP
UAE residents can win free tickets to watch the final of the Expo 2020 Dubai Cricket Tournament alongside cricketing stars Yuvraj Singh and Shahid Afridi.
Organisers have set aside 10,000 free tickets for those who register online.
The final, which follows the Twenty20 format, will see CoEx Project Team (representing the Dubai Exhibition Centre) face last year's runners-up Laing O'Rourke.
Pakistan's Afridi and India's Singh will mentor the two teams on the day of the match.