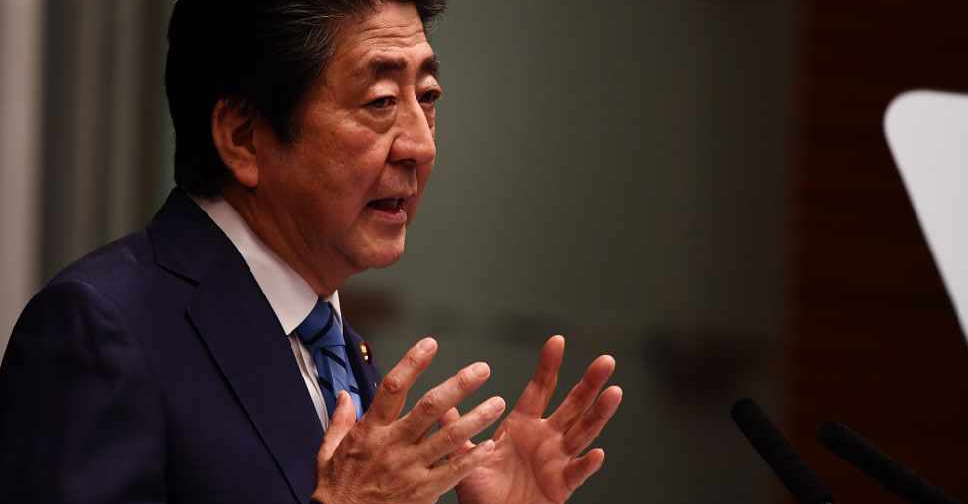 CHARLY TRIBALLEAU / AFP
Japanese Prime Minister Shinzo Abe has said Tokyo Olympics will go ahead as planned, despite growing concern around the coronavirus outbreak.
"We will overcome the spread of the infection and host the Olympics without problem, as planned," Abe said, adding that the International Olympic Committee (IOC) would make the final decision.
So far, there are more than 1,400 cases and 28 deaths from coronavirus.
The torch-lighting was held in ancient Olympia in a closed ceremony, with the Olympic Torch relay due to start in Fukushima on March 26.