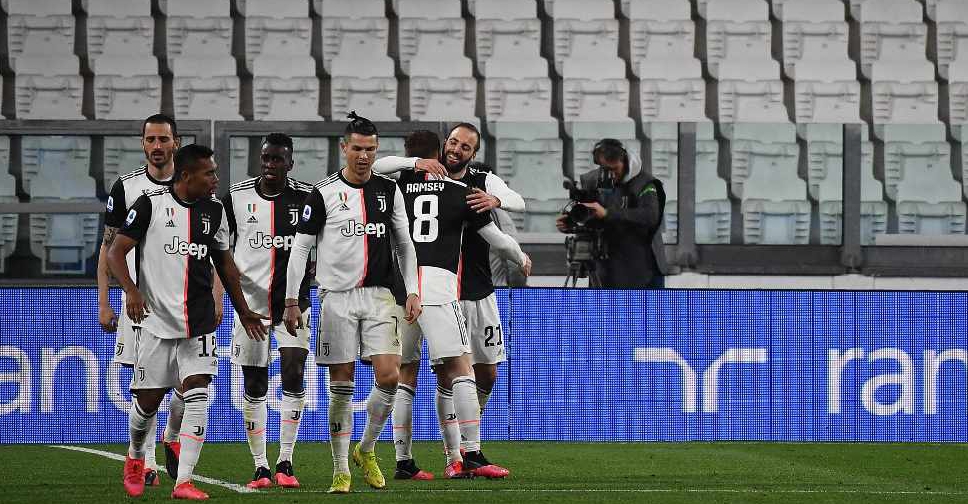 Vincenzo PINTO / AFP
Juventus manager Maurizio Sarri and his players have agreed for a pay freeze to save the club roughly €90 million (AED 370m) during the coronavirus pandemic.
"Juventus Football Club S.p.A. announces that, due to the current global health emergency is preventing the performance of the sporting activity, it has reached an understanding with the players and the coach of the First Team regarding their compensation for the residual portion of the current sport season," a statement on their official website read.
"The understanding provides for the reduction of the compensation for an amount equal to the monthly payments of March, April, May and June 2020. In the coming weeks, personal agreements with the players and the coach will be finalised, as required by the current regulations."
It comes as all sporting events in Italy stands suspended until at least April 3.