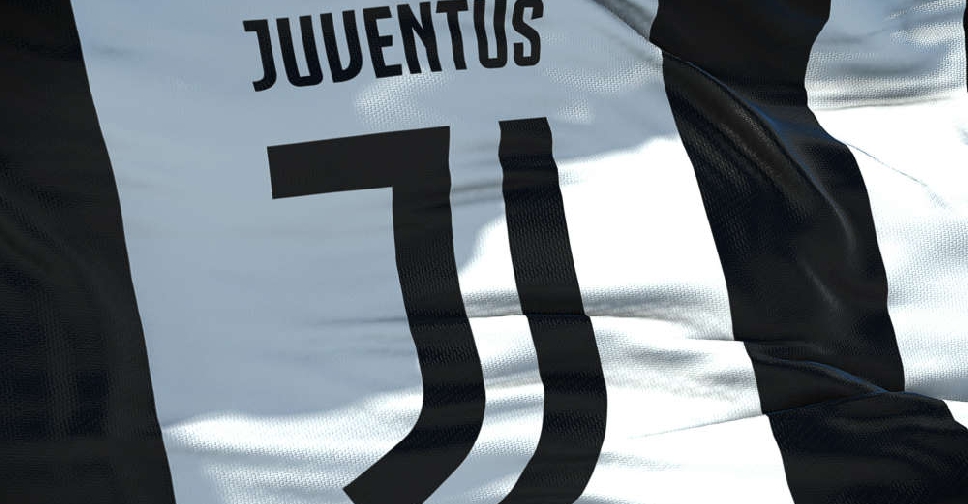 Shutterstock [For illustration]
Juventus will pay a fine of $790,000 and not challenge a 10-point penalty in a settlement reached on Tuesday with Italy's soccer authorities over payments to players and the club's accounts.
With the settlement, Italy's most successful club aims to clear the slate with the game's regulators before the end of the current Serie A season and provide clarity for their future, which has been clouded by financial scandals.
There will be no further points deducted for this season, after the team were docked 10 points last month in a separate soccer case regarding the club's player transfers.
Shares in Juventus rose as much as 9.9% on the Milan Stock Exchange after the settlement was announced and were up 5.1% by 1350 GMT. The Agnelli family is the majority owner of the club through their investment company EXOR.
Under the terms of the agreement, which also covers allegations of undue relationships with players' agents and other clubs, Juventus will pay the fine and drop any appeals in other cases, Italy's soccer federation FIGC said.
Juventus said that, while reiterating the correctness of their actions and the soundness of their arguments, they had decided to accept the settlement "in the best interest" of the club itself, their shareholders and stakeholders.
"The settlement of all open FIGC sports proceedings allows the company to achieve a definite result," Juventus said in a statement, adding this would remove "tension and instability" and allow the club to focus on planning for next season.
With one match left to play, the agreement leaves Juventus seventh in the Serie A table, allowing them to qualify for next season's Europa Conference League and still potentially aspiring for a spot in the more lucrative Europa League.
However, the club might have to forfeit a place in European competitions because of sanctions that could be imposed in a separate probe by European soccer's ruling body UEFA, newspapers have reported.
Tuesday's settlement also includes fines for seven Juventus former and current executives, while the position of former Chairman Andrea Agnelli will be assessed in a hearing on June 15, FIGC said.
Inquiries into Juventus by sports authorities were triggered by investigations from criminal prosecutors in Turin, where the club are based, in a case regarding alleged false accounting.
As part of this case, Agnelli, 11 other people and the club itself risk standing trial.
The club have denied any wrongdoing on this and said their accounting is in line with industry standards.