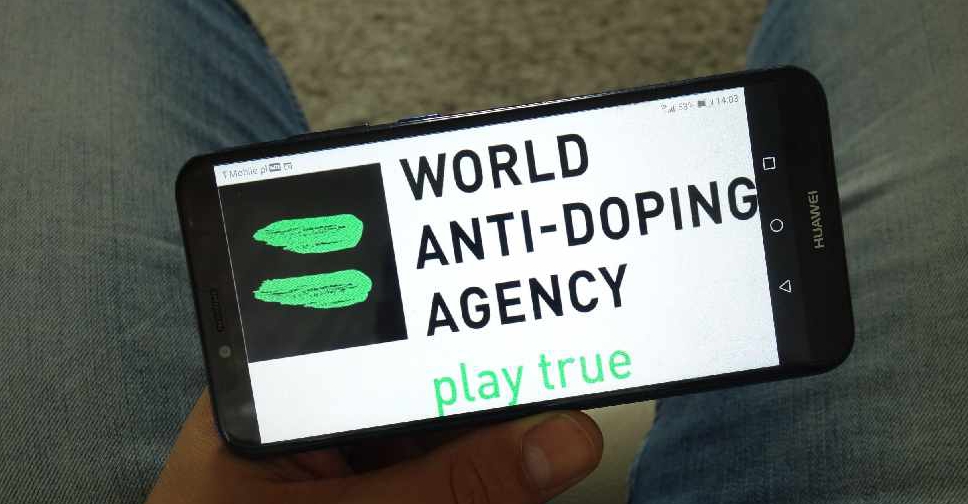 123RF
The World Anti-Doping Agency (WADA) will vote on a recommendation to ban Russia from sport for four years.
This puts Russia's ability to host Euro 2020 football matches as well as its participation in the 2022 FIFA World Cup and the 2020 Olympics under threat.
It's after an independent review found the country's anti-doping agency to be 'non-compliant'.
The vote will take place on December 9.