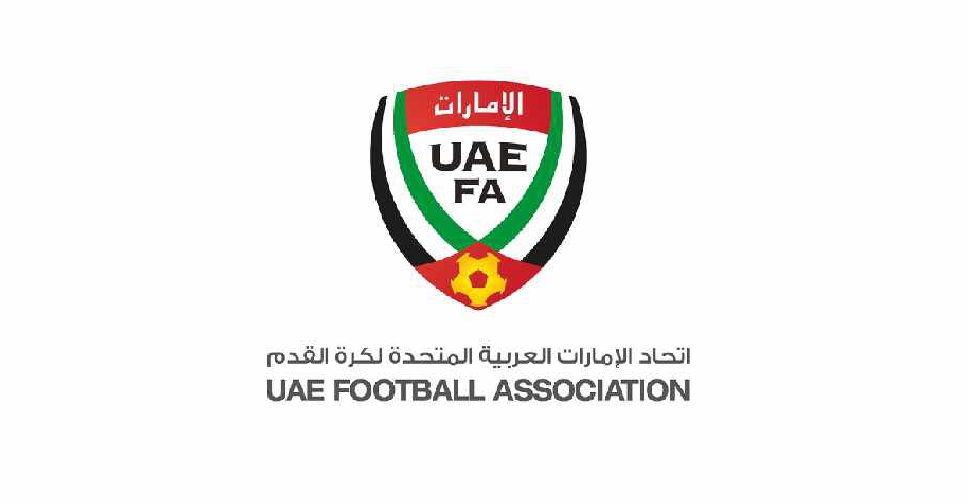 WAM
All football matches across the country have been suspended.
The UAE Football Association announced the move is a precautionary measure to help contain the spread of COVID-19.

All games from the 2019-2020 season will remain suspended for four weeks.

This includes all competitions organised by the association, including the Arabian Gulf League, activities held by the country's national teams, the two women's football committees and events at private academies.