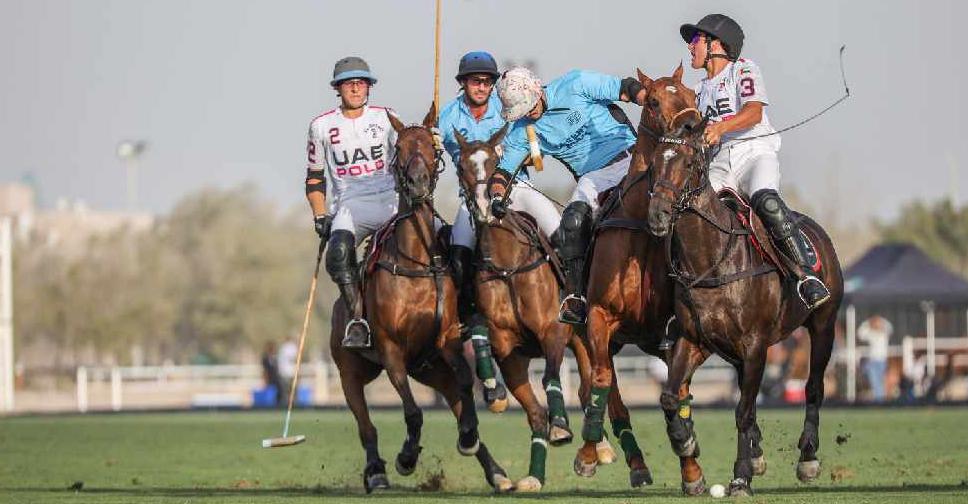 WAM
The UAE has won its first President Polo Cup match.
The competition saw Her Highness Sheikha Maitha bint Mohammed bin Rashid Al Maktoum lead her team, UAE Polo, to victory against Desert Palm.

The event is currently being held at the Ghantoot Racing and Polo Club.

This year, the matches are being held without an attending audience in line with the country's preventative measures and efforts to contain the spread of COVID-19.