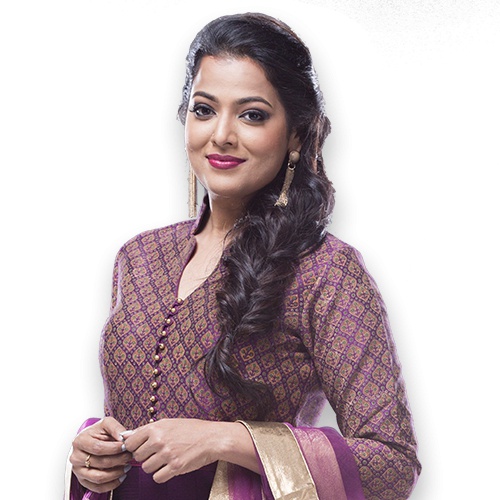 Name: Maya Kartha
Shows: Life With Hit
College went to: Womens College, & PG in Psychology from Dept of Psychology, Kerala University, Kariavattom
School: Arya CentralSchool, Kendriya Vidyalaya -Pangode
Place: Cherthala
Fav Movie: Limitless, Django Unchained, Kireedom, Moonampakkam, Rangeela….and so many more!!!
Fav Song: Kahi Door Jab din dhal Jaye (Anand), Do lafson ki hai (The great gambler), Thozhuthu Madangum (Aksharangal), All of Salil Chowdhary, RD-SD Burman songs.
Fav actor/actress: Mohanlal, Indrajith, Sumalatha, Shabana Azmi, Shobhana
Fav Destination: Italy, London, And anywhere there is snow!!
Fav Food: Steaks & grills. However I'm never picky about food, I love to try out different cuisines
Achievements: Conferred with Excellence Award in being one of the most influential media persons, Conferred with the "Voice of the Year" title in Radio Awards
Dreams: To tour the world
Passion: Music, Reading, Spending time with my pet cat!