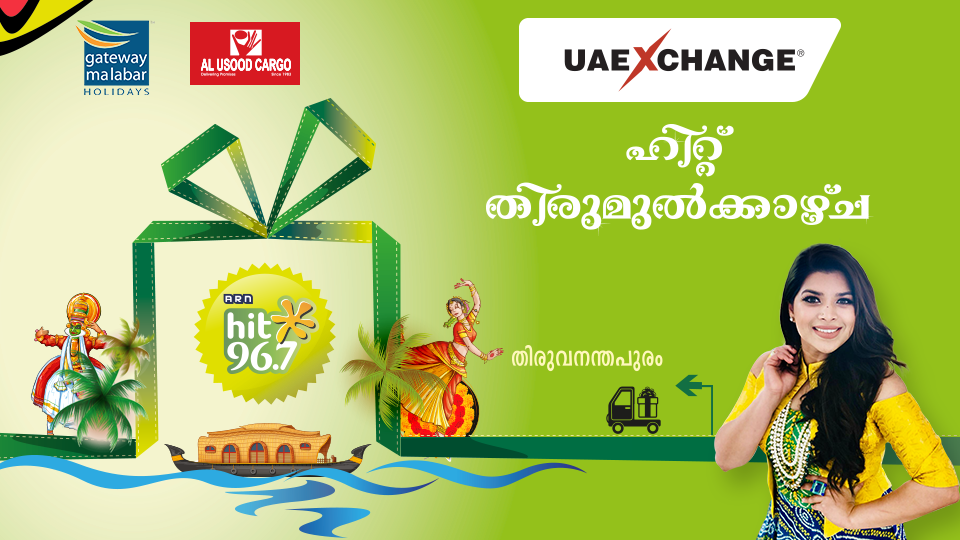 Dona has reached Kerala to visit the families of our lucky winners and surprise them with gifts they always wanted.
Follow her journey below.
All the way to the high ranges of Kerala to meet the one and only Athulya P Saji!
Today couldn't end on a more better note !💖
Gem of a person- Kanjanamma
No problem is big for her. Everything is NISAARAM !!
Dear Jomy, Thank you for giving me a chance to meet your dear Kanjanamma❤️😍😘

Kanjanamma !! A gem of a person !!!!The people of Kavalam❤️
Meeting the cutest and the most sweetest Alice Amma in Chengannur with a special gift on behalf of her daughter Jovita.
Watch this video to know more about Alice amma.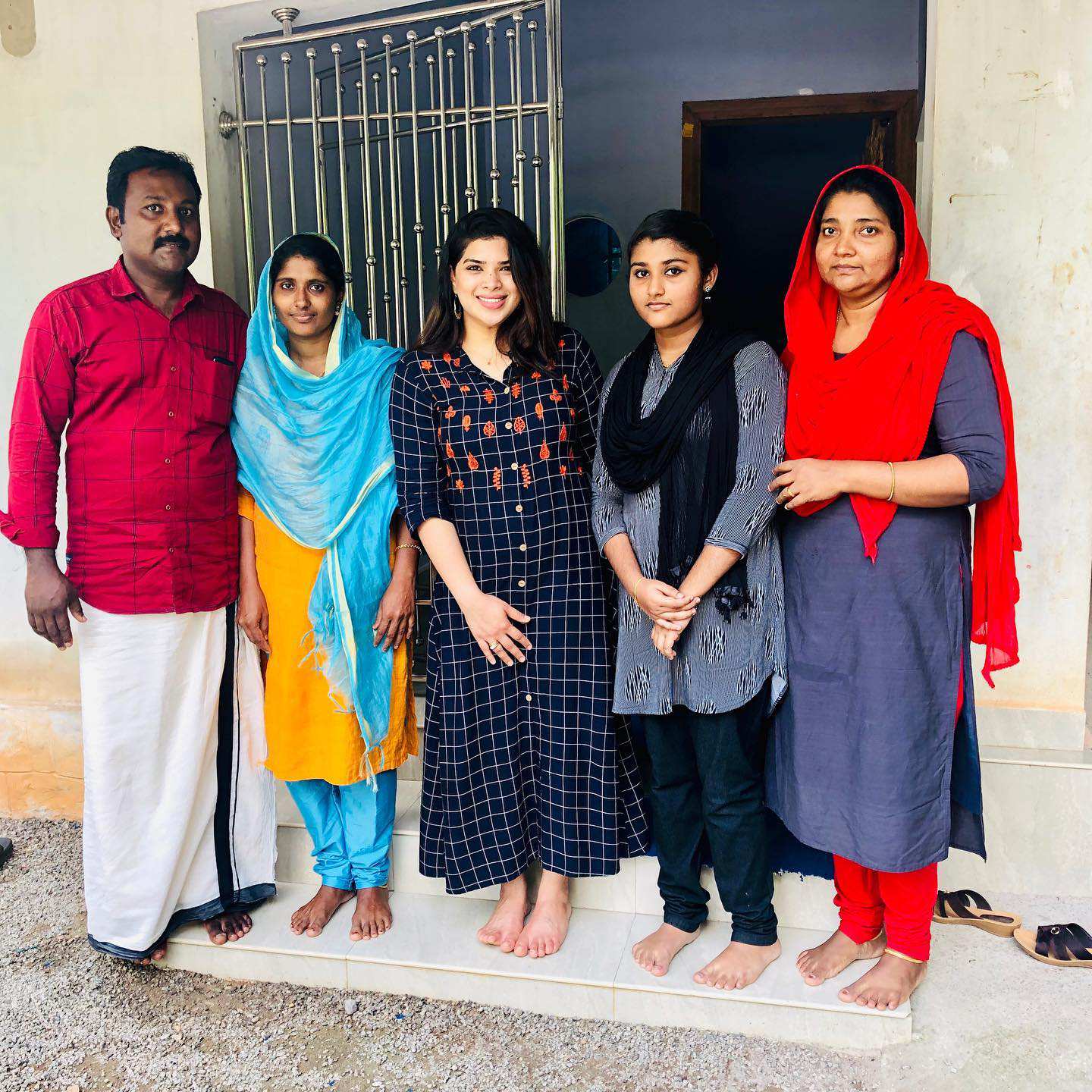 From Haripad, Alleppy we start day 3 - Shyamlal's house
Meeting this beautiful family❤️
At Rahim's home, with a gift for his daughter Fathima at Pazhakulam, Adoor
Meeting Rejani & Maneeshat Velimann, Kollam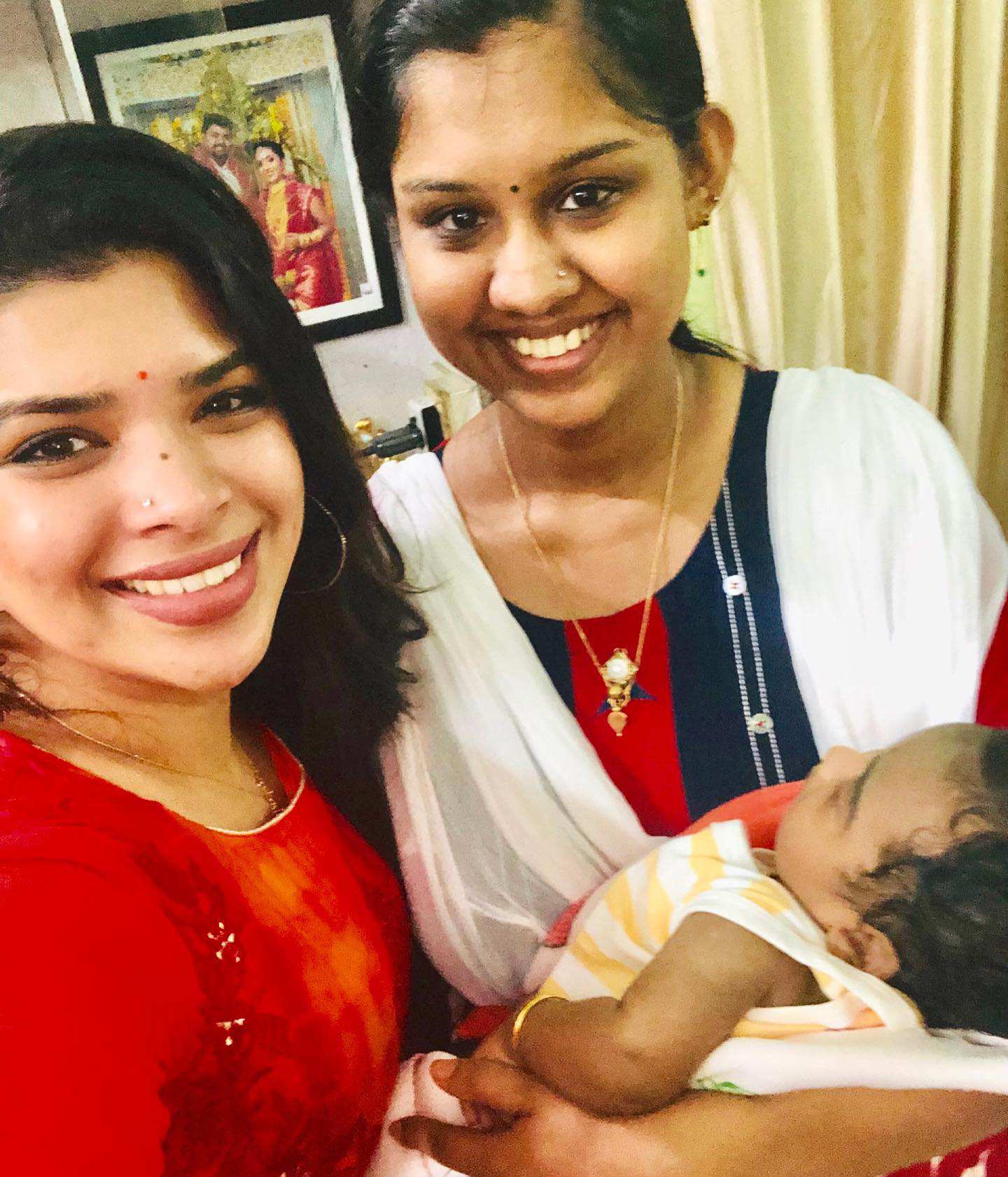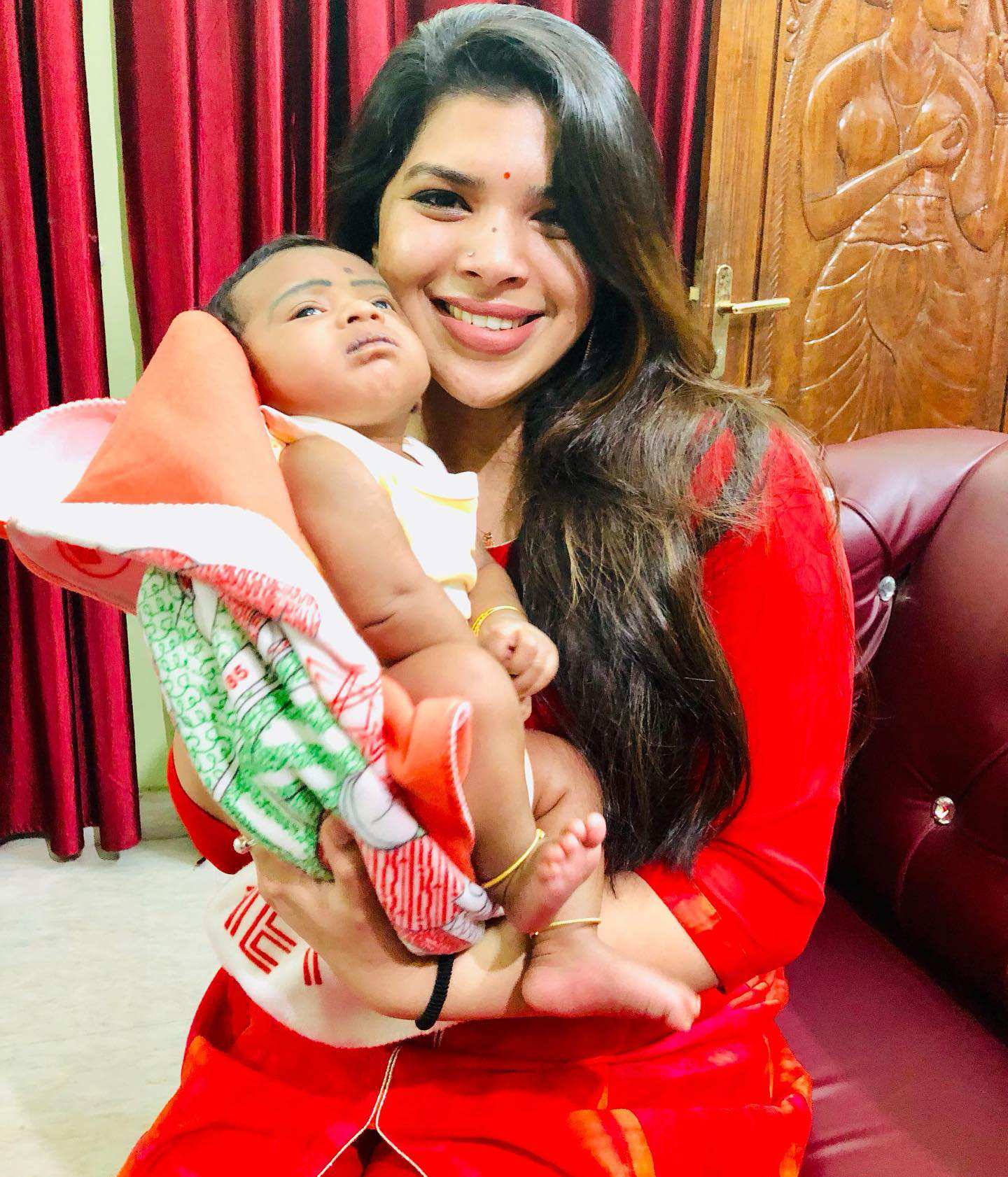 Shine, this is for you!❤️
Visiting your lil one, Emil Shine (born on Aug 3)! May you be able to see your son soon. 💖
Visiting Shine's baby Emil At Kilimanoor, TVM
Manojettan's House - Peyadu TVM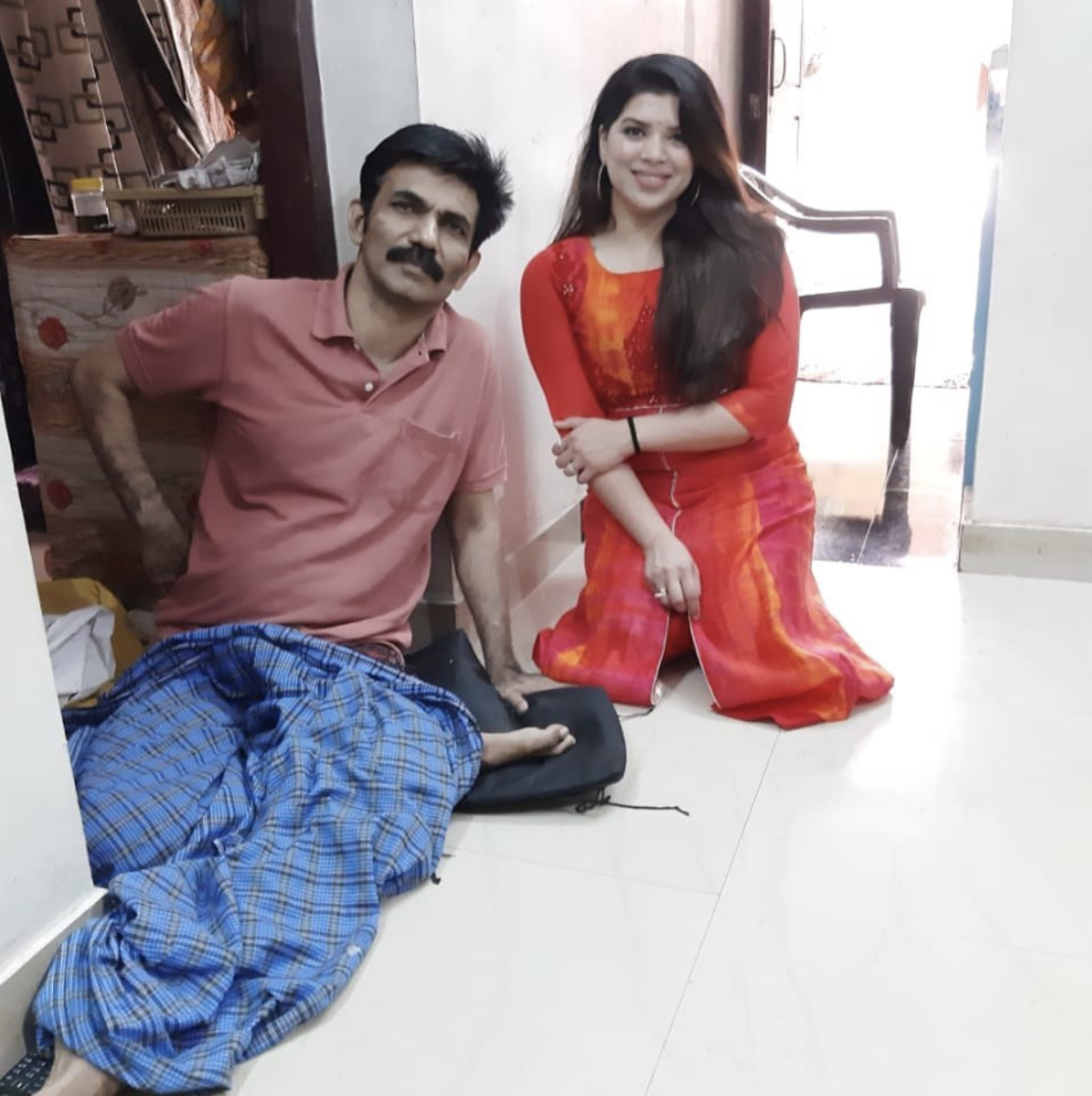 തിരുമുൽക്കാഴ്ചയുടെ തെക്കൻ യാത്ര തുടങ്ങുന്നത് ഈ മനോജിന്റെ വീട്ടിൽ നിന്നാണ്. പതിനഞ്ചുകൊല്ലം മുമ്പുണ്ടായ വാഹനാപകടത്തെ തുടർന്ന് ഇരുകാലുകളും തളർന്നു കിടപ്പിലായ മനോജിനുള്ള കാഴ്ചദ്രവ്യവുമായി