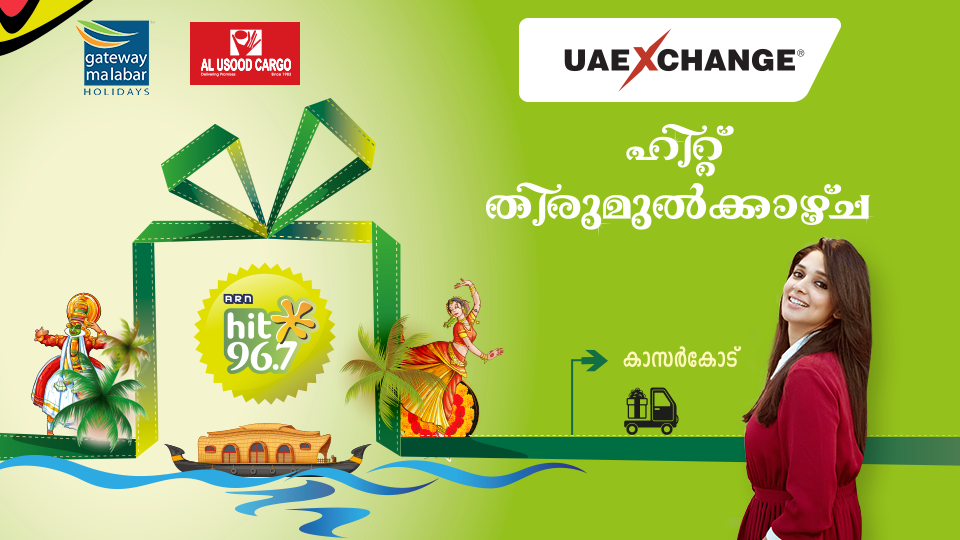 Nyla has reached Kerala to visit the families of our lucky winners and surprise them with gifts they always wanted.
Follow her journey below.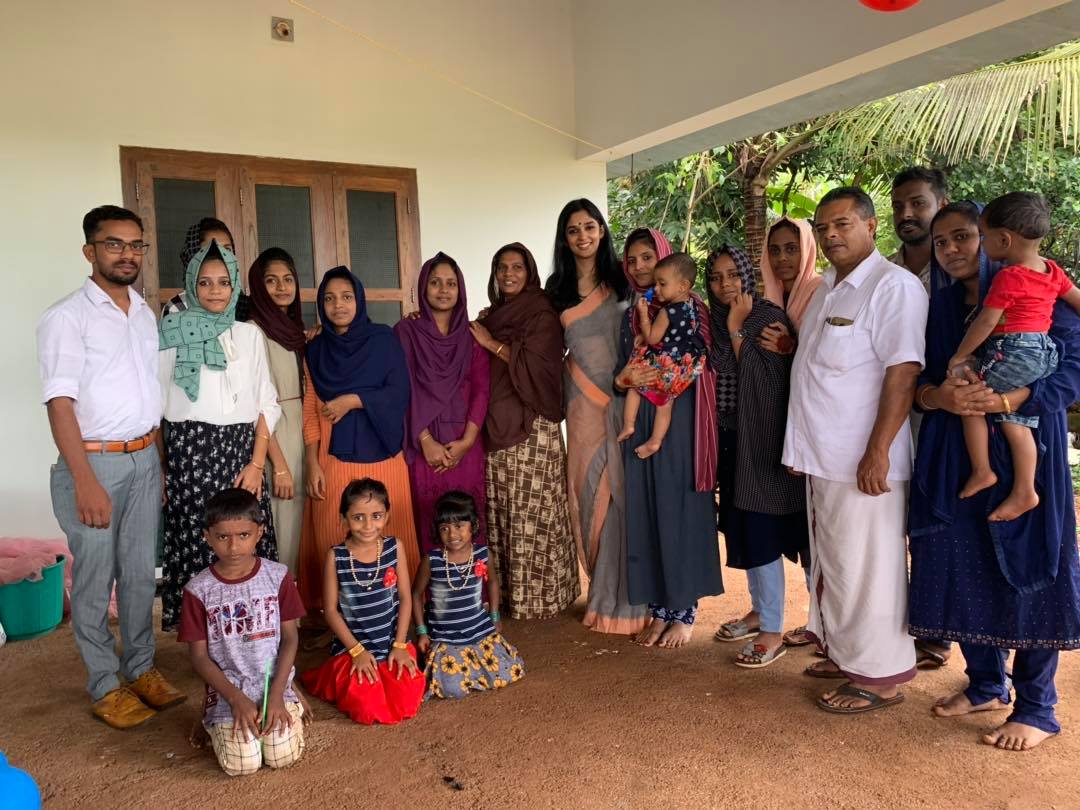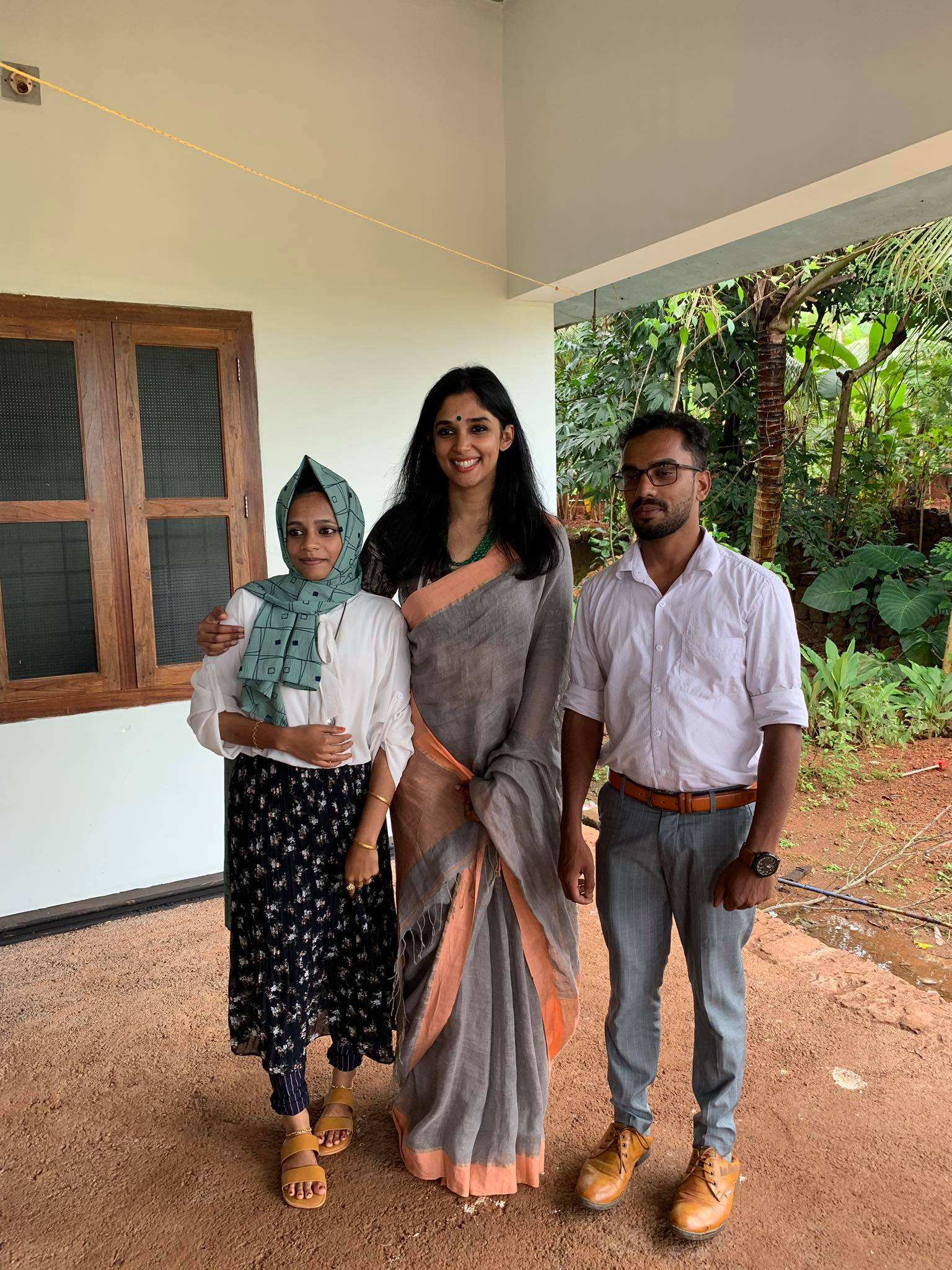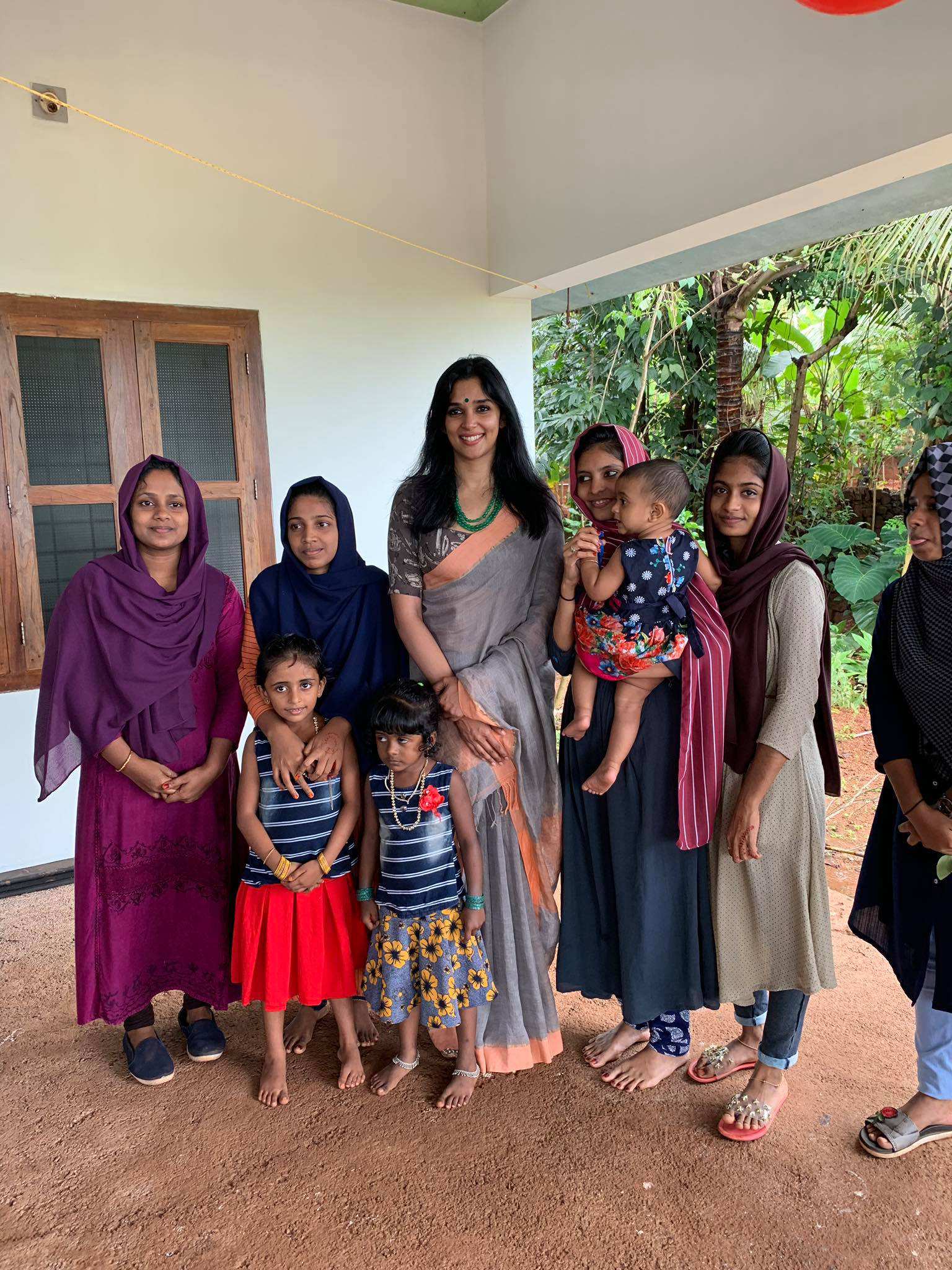 Rashid couldn't attend his sisters wedding and he wanted to gift her something on her wedding. Thirumulkazhcha 2019, we gift her a mobile phone. Lovely family Rashid ♥️
Mahesh...
Here is your dear wife Arsha receiving your gift. A pair of gold earring as you wished.
Your family was amazing.
Thank you for all the love and welcome.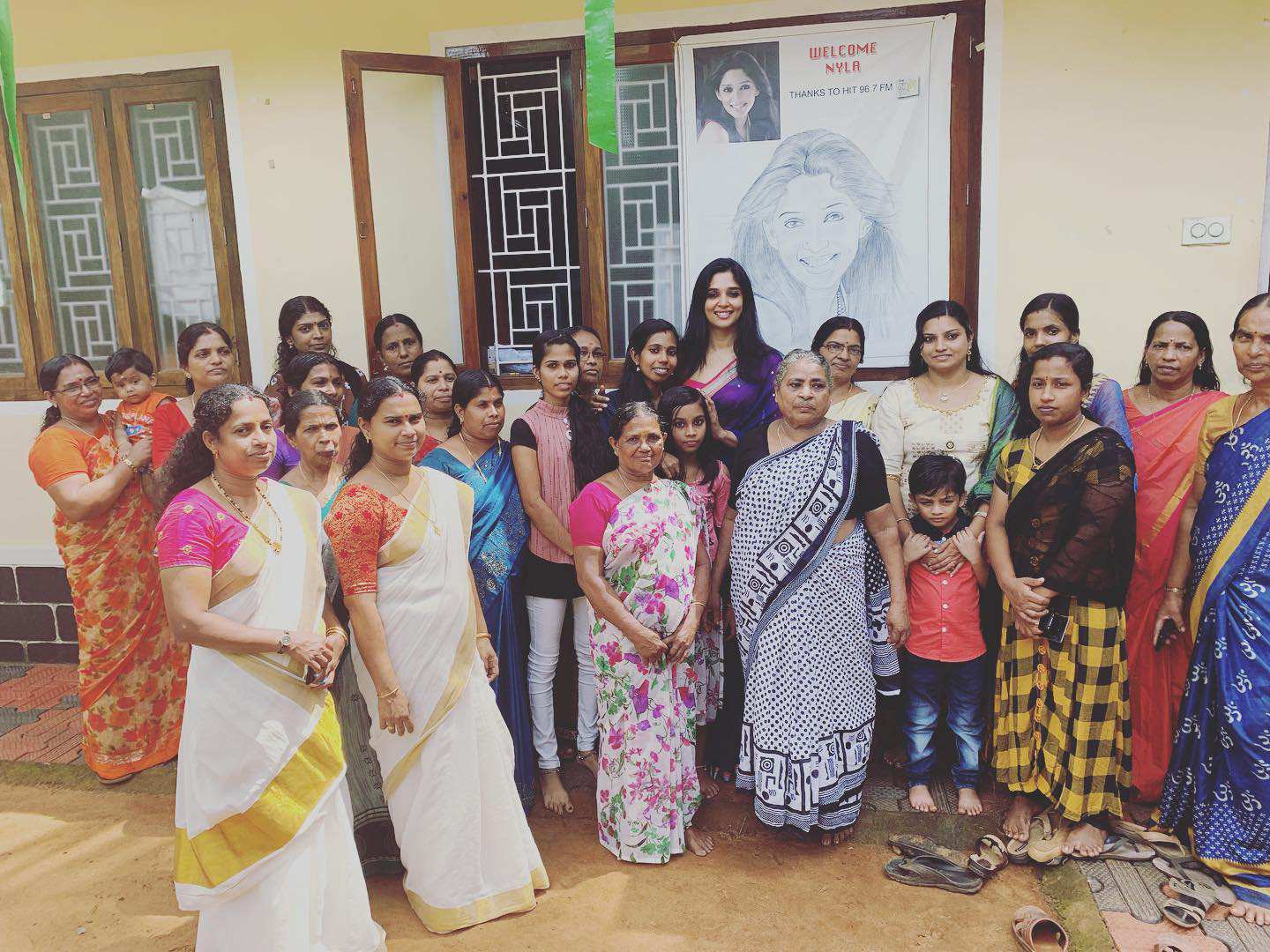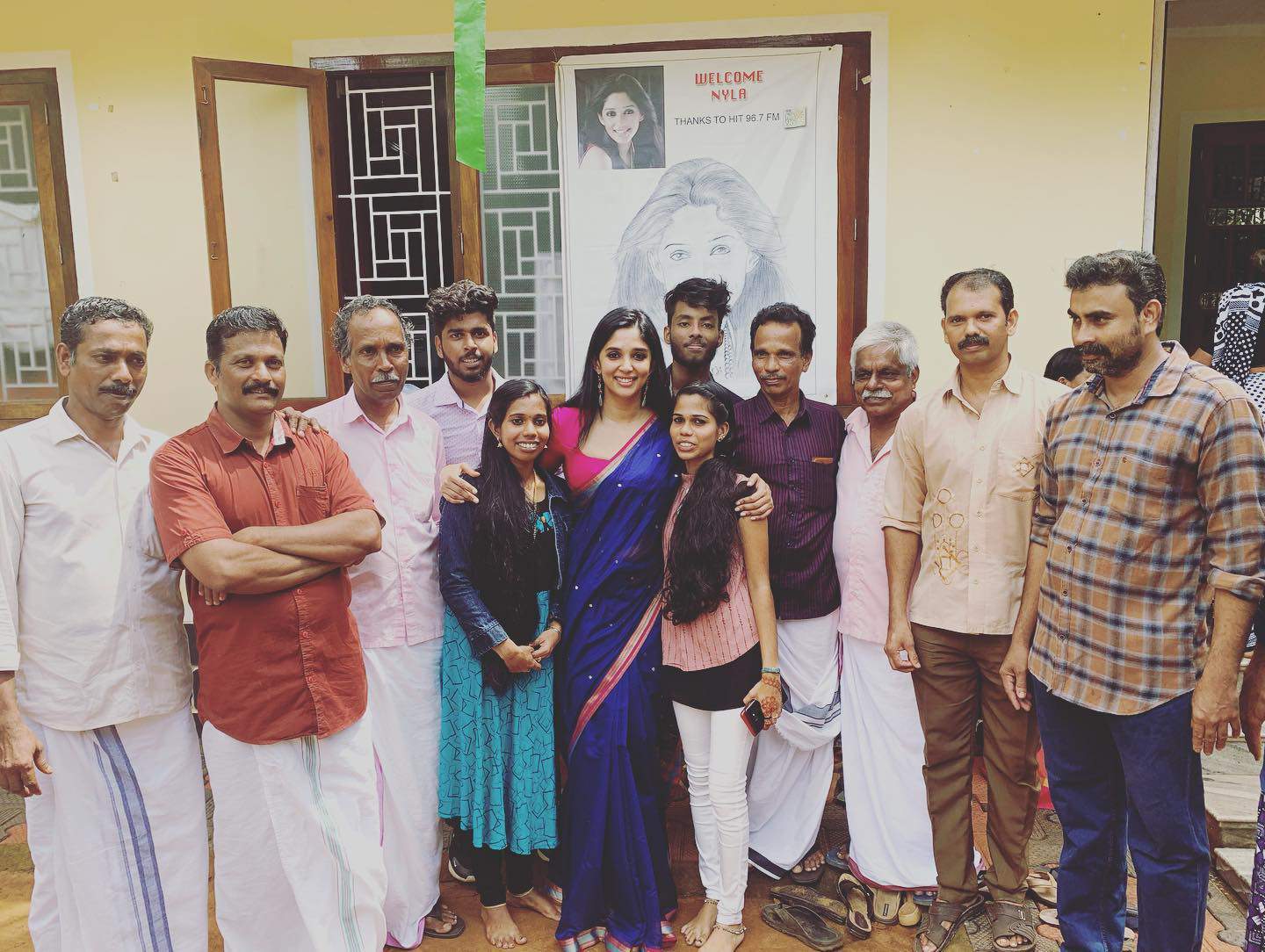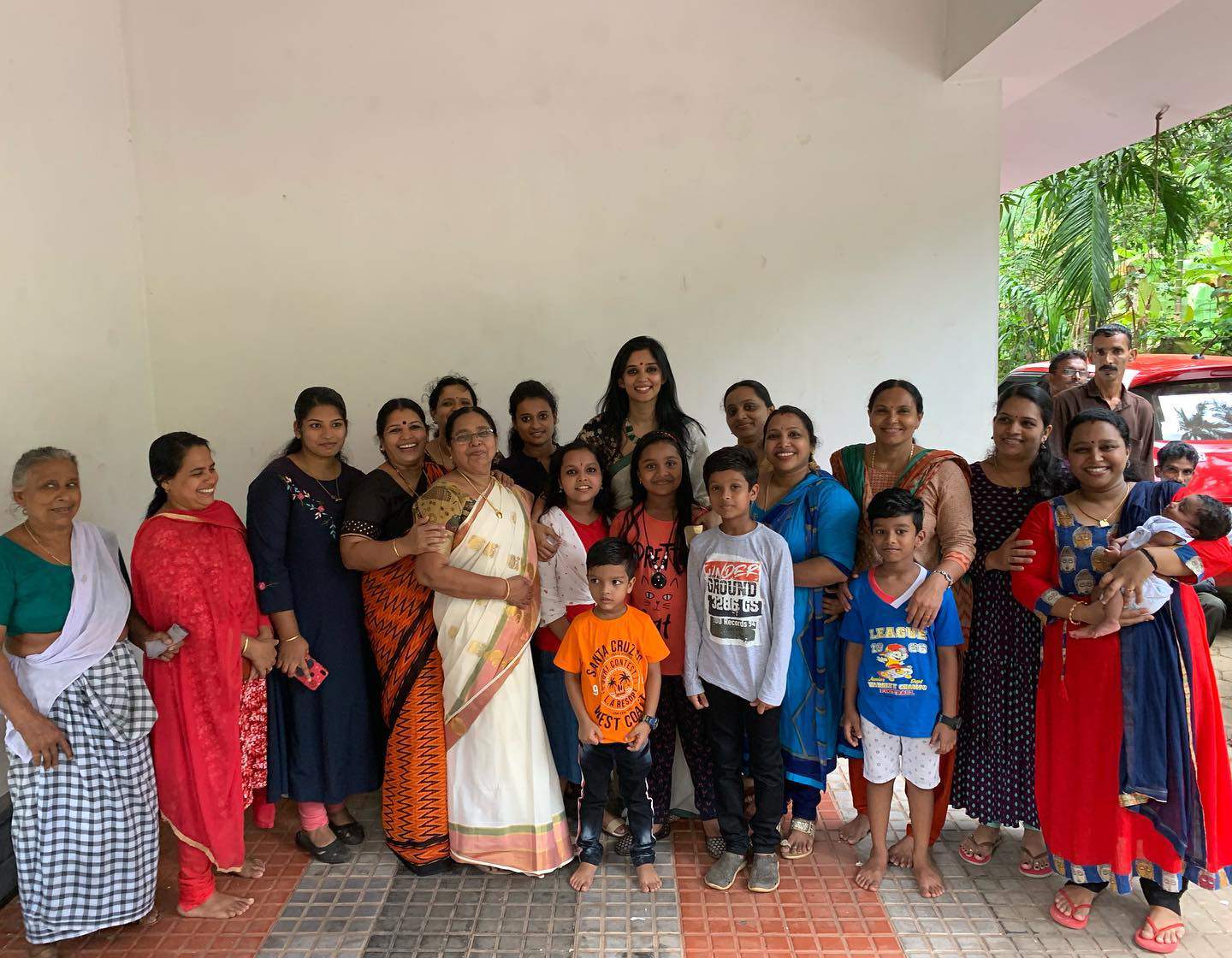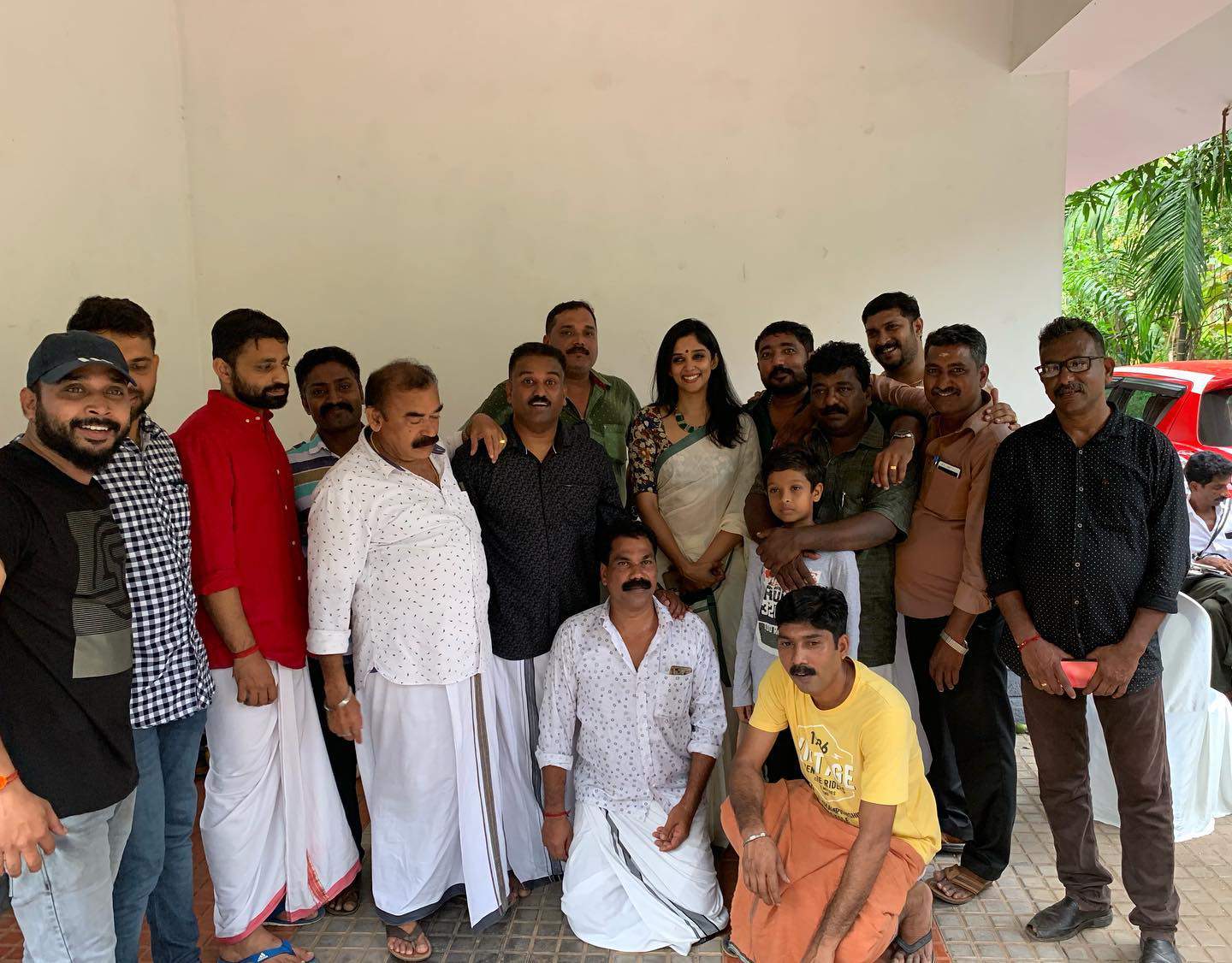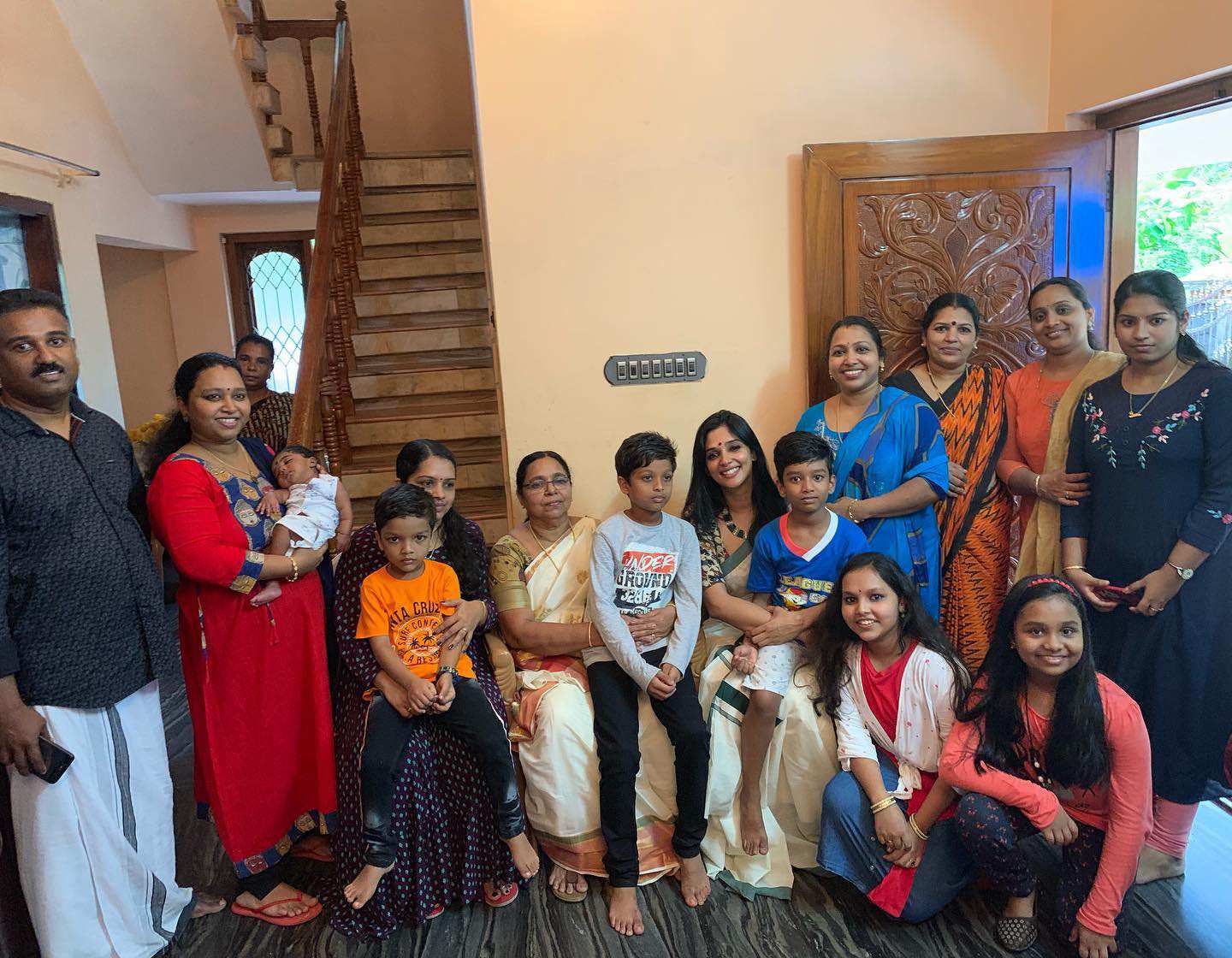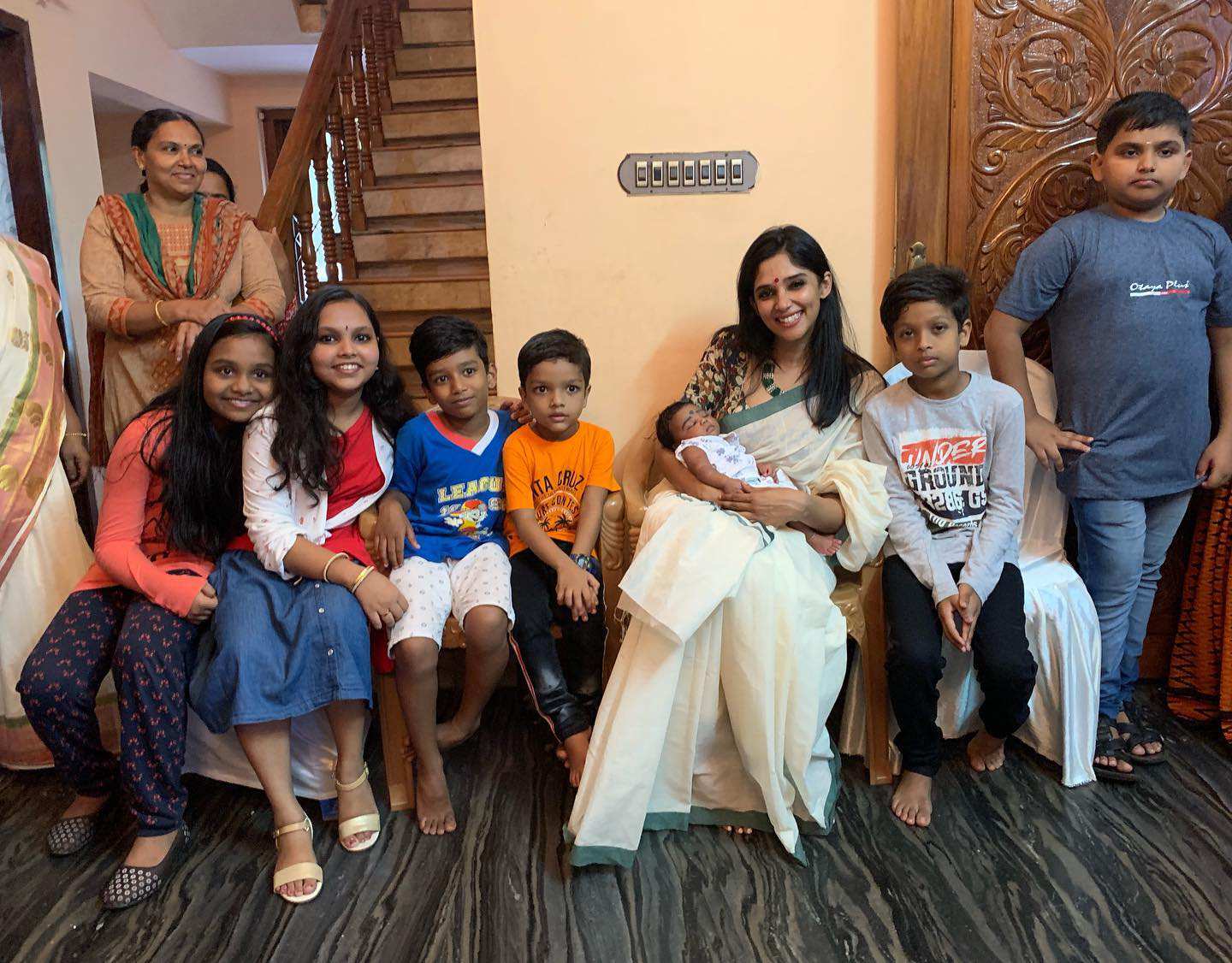 A Thalassery welcome ♥️
Visiting Pramila Amma's house as per Shajeeb's request.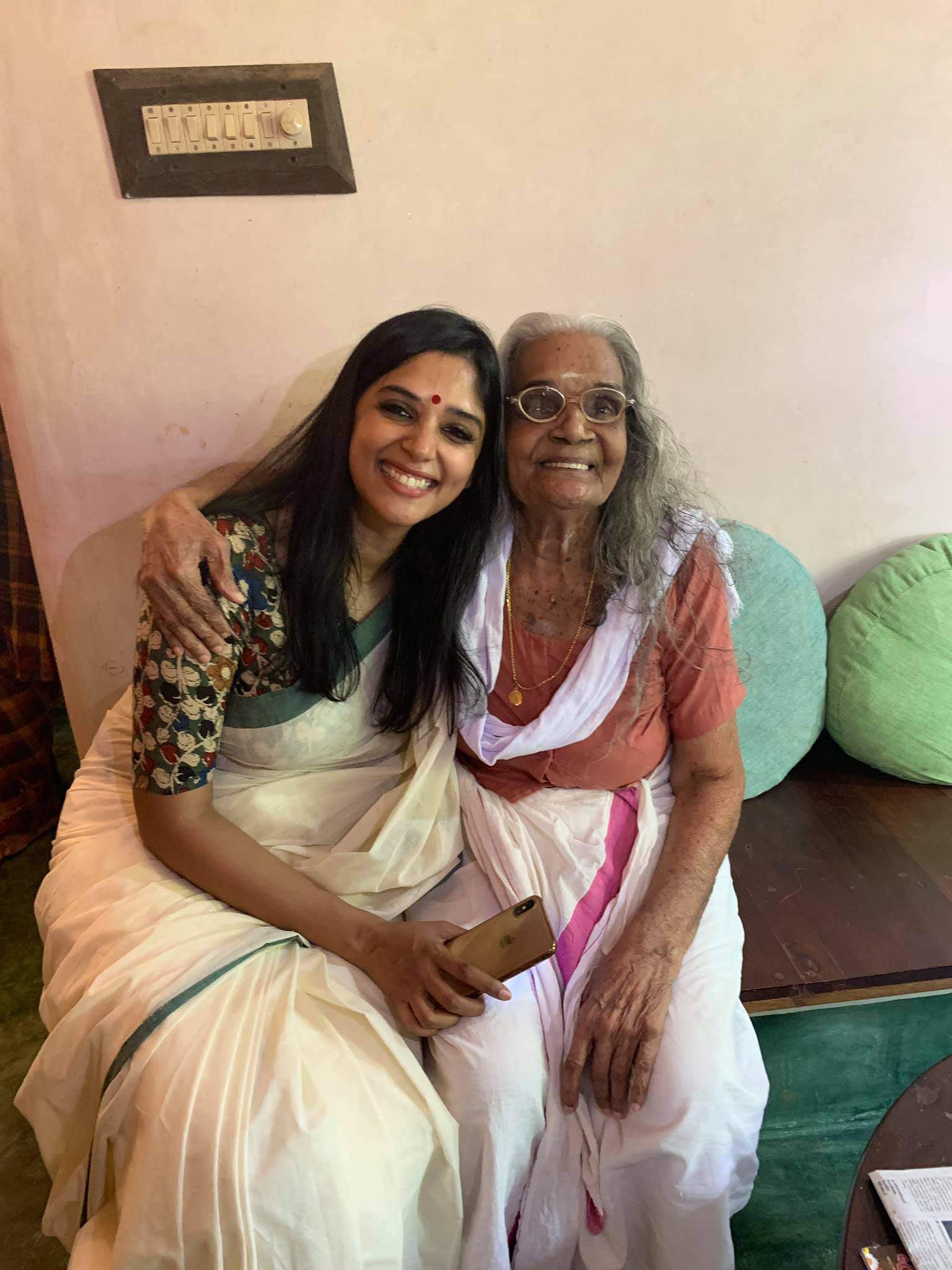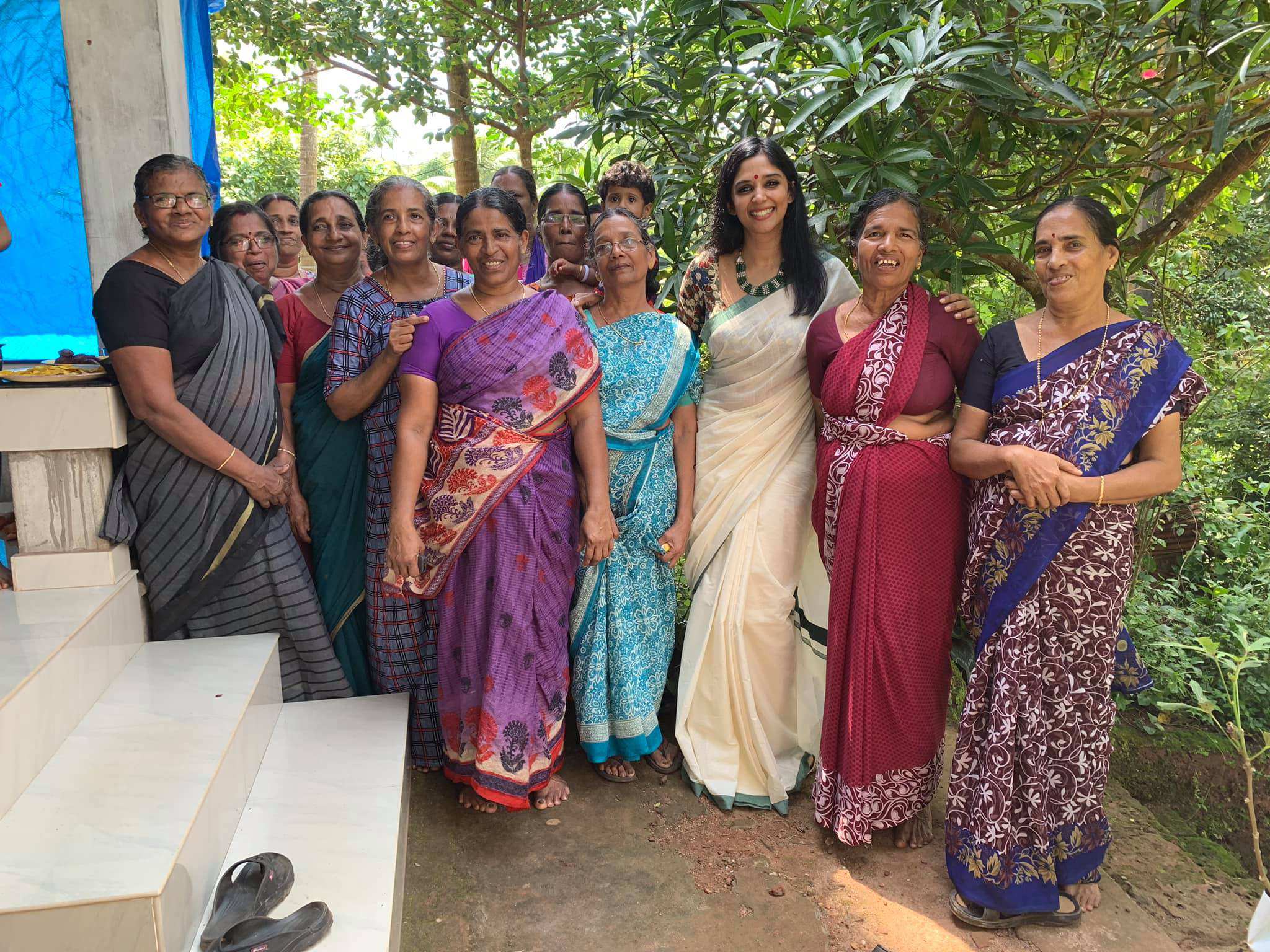 At Veenas house in Aanchampeedika Kannur.
Meet the all in all Shantha Chechi, whose daughter we are gifting a gold bangle.
Shantha Chechis house.
ShanthaChechi and her husband lives along with their mentally challenged kids. So glad to have visited them for Thirumulkazhcha 2019.
Manaf the peroformer Snehaveedu Thanal, Ambalathara, Kasargode.
Little Ameya says Thank you to all at Snehaveedu Thanal, Ambalathara, Kasargode.
Mithun recieving your love at Snehaveedu Thanal, Ambalathara, Kasargode.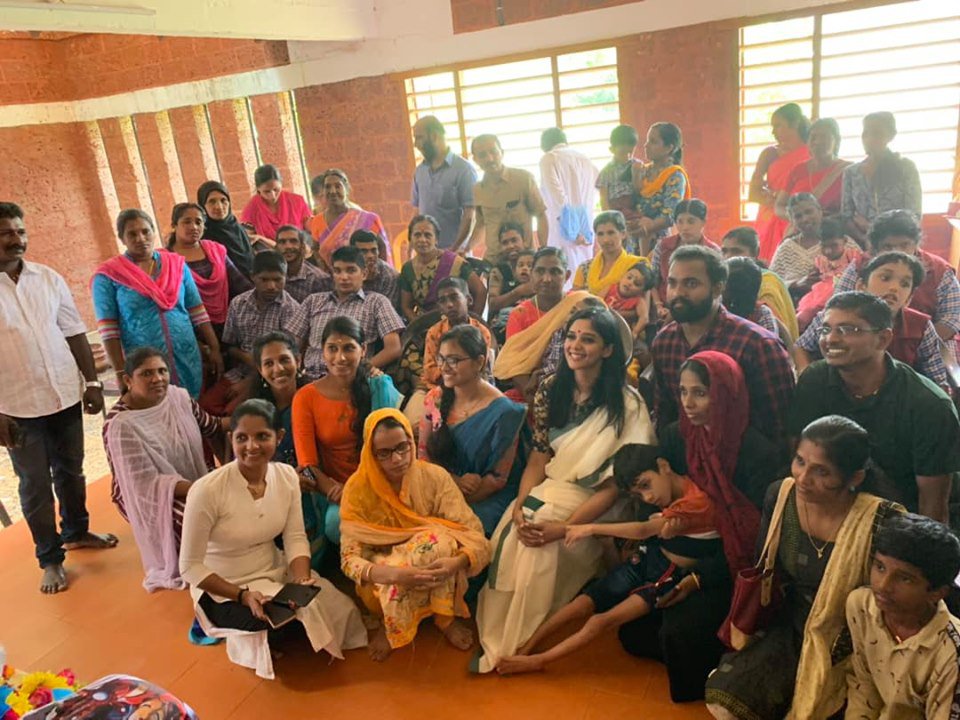 Visit to Snehaveedu Kasargode.
A home to children facing all kind of physical and mental challenges. Also a therapy centre for Endosulfan Victims. Thanks to the kind hearted Enoc employees and Anpodu UAE for gifting the kids with toys and stationeries. Thanks to AlUsood Cargo for delivering it on time. Don't forget to visit them and show you care too.
Gangadharan Chettans house in Bekal, Kasargode.