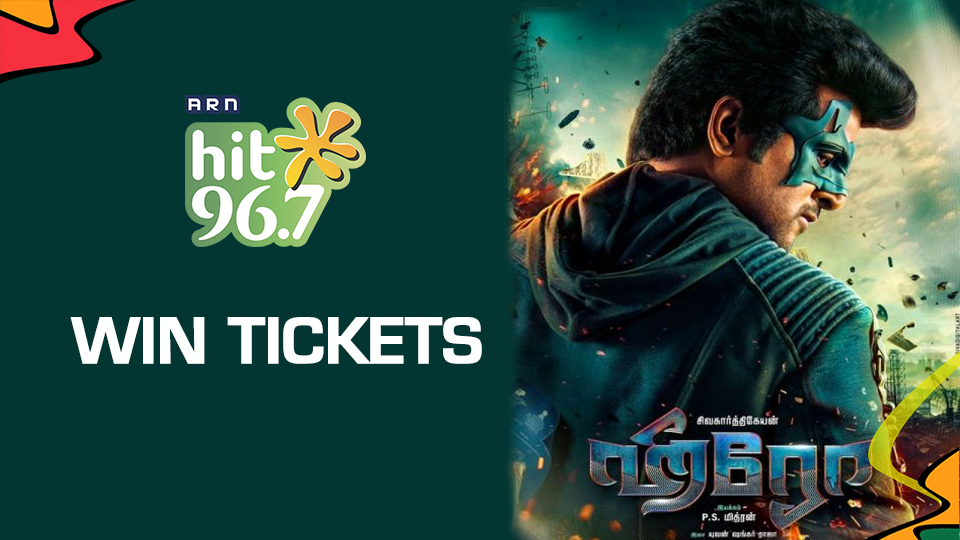 CAST: Sivakarthikeyan, Arjun, Abhay Deol, Kalyani Priyadarshan & others
DIRECTED BY: P.S.Mithran
GENRE: Action ,Thriller
Set in Chennai suburbs, the story of HERO missions a racy journey of Sakthi (Sivakarthikeyan) who takes it upon himself to safeguard the current education system from Mahadev (Abhay Deol), the gatekeeper of corporate lobbying. Through the mentorship of Moorthy ('Action King' Arjun), he decides to shut down Mahadev's business & sets-off on a path to change the current education system by hiding his identity. Whether Sakthi is truly able to remove the anchors of Mahadev's rigid system or not and seed a new wave of the idea is what the rest of the movie is all about.
Register below to win tickets.
Registrations are now closed
DISTRIBUTED BY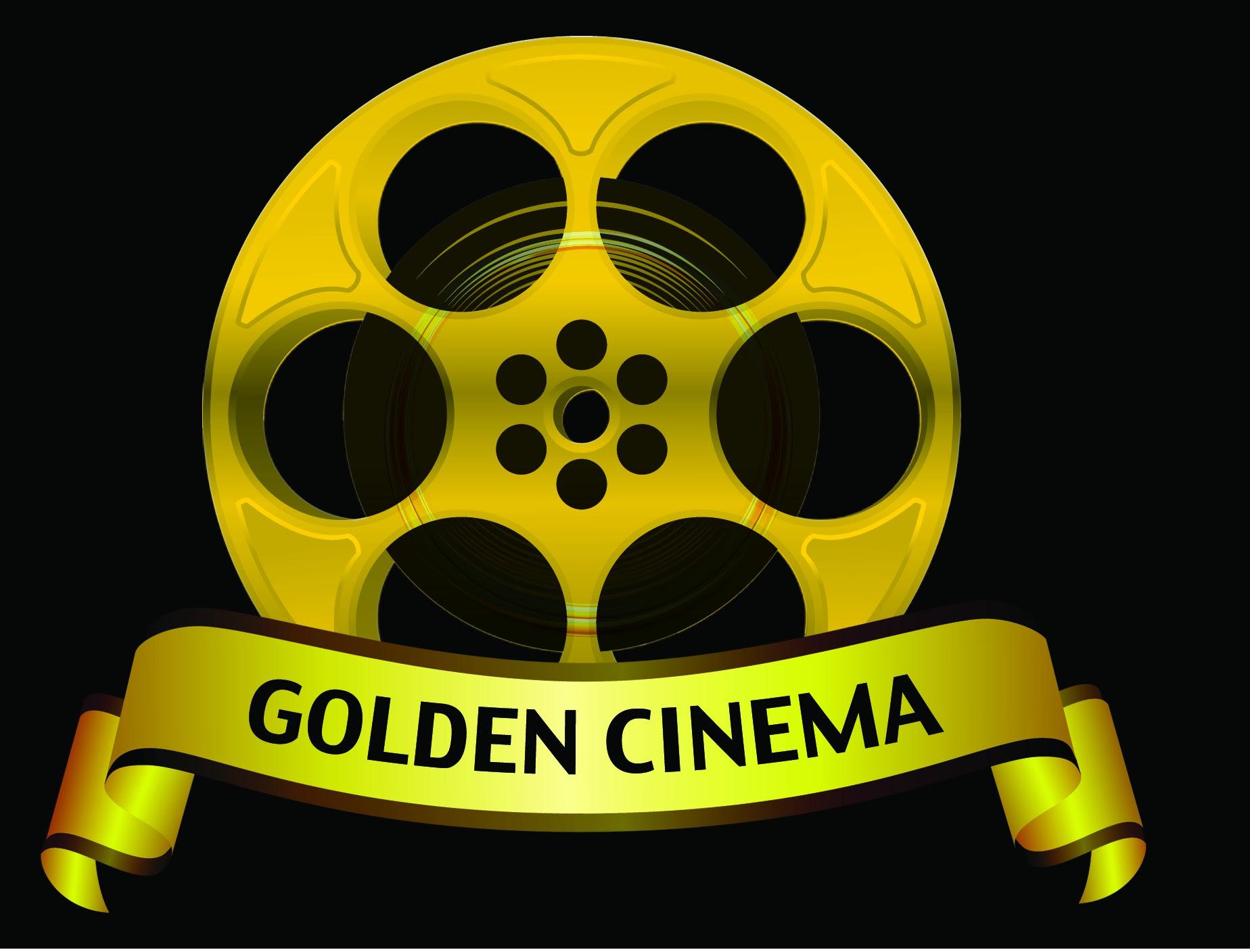 WATCH THE TRAILER